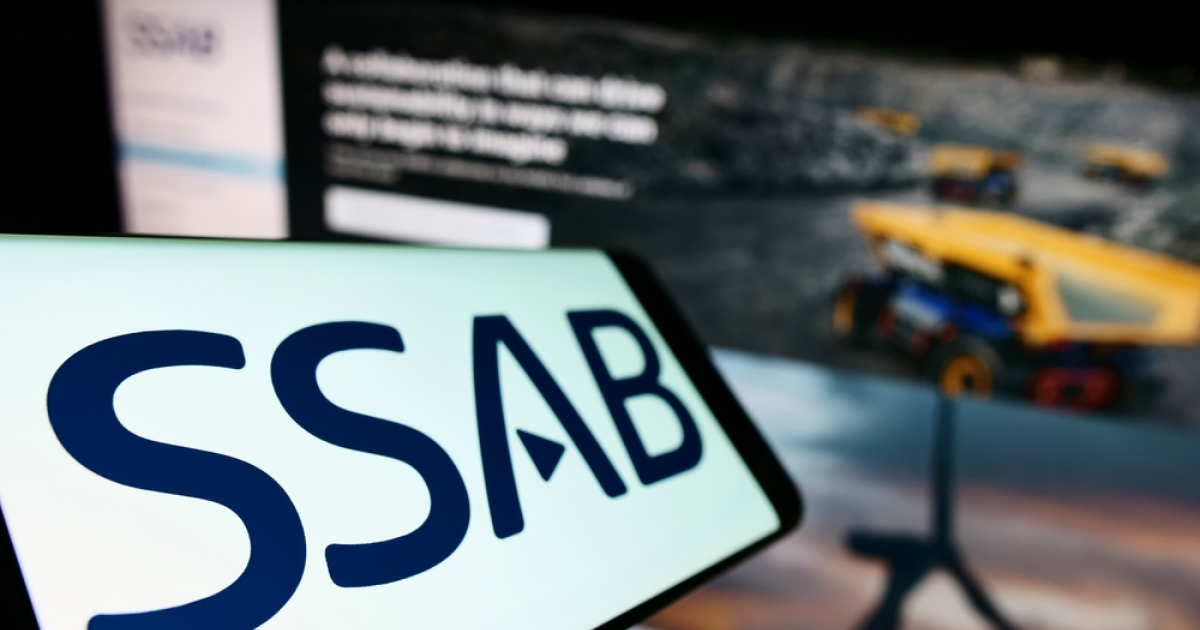 SSAB
The Finnish unit will begin negotiations with the unions due to low demand
Swedish steelmaker SSAB is initiating talks with unions over possible layoffs in Finland due to continued weak demand for steel. It is stated in the company's statement.
The parties will discuss alternatives to increase the flexibility of operations and adapt to demand, taking into account future needs.
«The aim is to work together to find solutions to increase flexibility, mobility and multi-skills so that our operations respond more flexibly than at present to future needs,» SSAB noted.
The goal is to reduce the costs of the Finnish division by at least €10 million per year. The negotiations will affect approximately 2,400 workers at the Raahe plant. In total, SSAB employs about 4,700 people in Finland. Failure to agree on core operating models could result in workforce reductions, the company said. The negotiations will last approximately six weeks.
In June 2023, Finnish division of SSAB Europe initiated «negotiations about changes» at enterprises in the cities of Hämeenlinna and Kankaanpää – it was about temporary layoffs. As the company noted, the reason was mostly low demand in the construction sector.
As GMK Center reported earlier, ArcelorMittal plans to introduce the new temporary employment provision (ERTE) for the workforce in all production units and commercial centers in Spain. According to trade unions, the slowdown in demand and worsening market prospects for the fourth quarter of 2023 and next year prompted the company to start negotiations on the extension of the ERTE period.
---
---