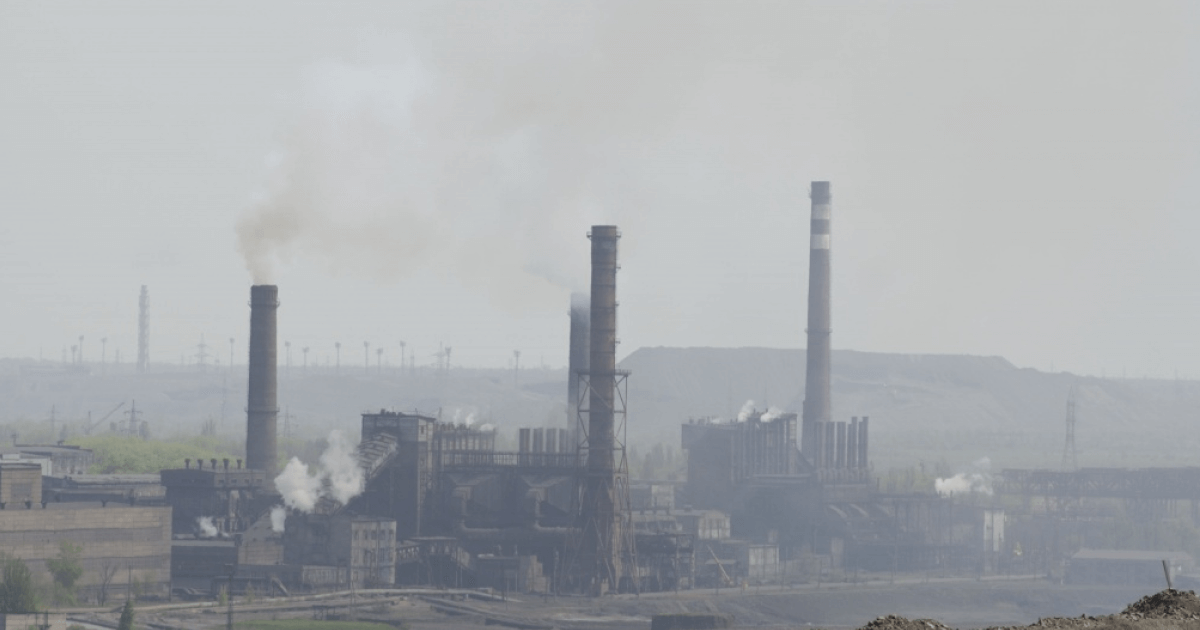 (с) ЮГОК
The shutdown was caused by the closure of blast furnace production at Dnipro Metallurgical Plant
Southern Mining and Processing Plant (Southern GOK) shut down sinter production. Closure of production was approved by the Company's Supervisory Board in September 2020, according to the report posted on the GOK's website.
The shutdown was caused by the closure of blast furnace production at Dnipro Metallurgical Plant. GOK supplied 95% of its sinter ore to Dnipro Metallurgical Plant.
Southern GOK's sinter shop shut down production of iron ore in October 2019.
Closure of the sinter shop made it possible for the plant to reduce the effect of sinter production on the environment. GOK reduced emission of pollutants into the air (dust, carbon oxides, nitrogen dioxide, sulphur) by 96%.
"Closure of sinter production at Southern GOK was primarily in compliance with the legislation of Ukraine covering transition to the European environmental standards. It is important for the plant to offer high-margin products with minimum impact on the environment. Closure of that shop was another step towards sustainability", says the Southern GOK's CEO, Kostiantyn Fedin.
Southern GOK is planning to build a new pelletizing plant on the site of the sinter shop. The Company is focused on production of DR pellets with Fe content over 67%. That raw material is in demand with the steelmakers as it is used in steel production bypassing the blast furnace process.
Southern GOK is one of the largest producers of iron ore in Ukraine. In 2020, the Company ramped up production of iron ore concentrate by 4.4% to 12.8 million tons compared to 2019.
---
---