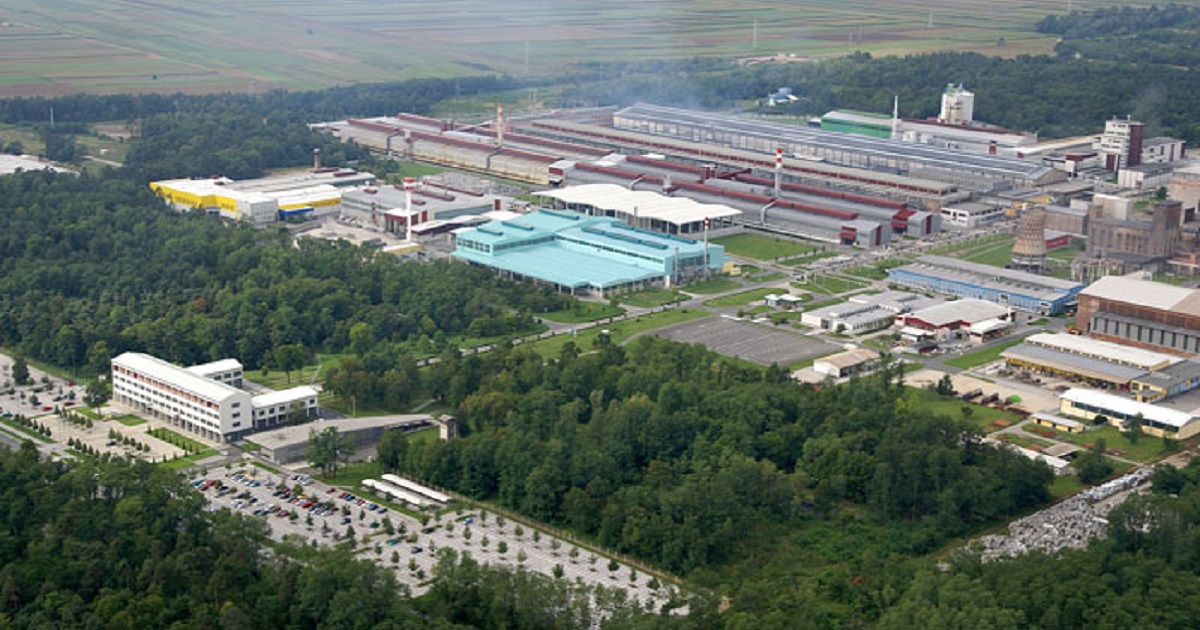 (c) talum.si
Electricity prices in Europe increased by more than 10 times during the year
The Slovenian company Talum has reduced primary aluminum production to about 20% of its capacity due to significant energy costs.
Reuters reports about it with the reference to the statement of the company's representative.
"We are reducing primary production and are currently at approximately 20% capacity," a company's representative said.
Electricity prices in Europe have increased tenfold since the beginning of 2021. In turn, aluminum smelting is extremely energy intensive, making production at some sites unviable.
According to information from the company's official website, Talum in 2020 released 114 thousand tons of aluminum. Net profit in 2020 amounted to €242 million.
As GMK Center reported earlier, even before the start of Russia's invasion of Ukraine, on February 22, aluminum prices on the London Metal Exchange during trading reached $3,342/t, which became the highest indicator in the last more than 13 years.
A number of sanctions were imposed on the RusAl company, which accounted for about 6% of world aluminum supplies (70 million tons). In particular, this is the arrest of the company's assets in Ukraine and the ban for the export of alumina and aluminum ores to Russia from Australia, which is almost 20% of the company's demand.
In early March, Rio Tinto declared a breakup all connections with Russian business. At that time, the company was working on the termination of commercial relations in a joint venture with the company RusAl – Queensland Alumina. Already at the beginning of April, after sanctions imposed by the Australian government against Russian oligarchs, Rio Tinto took over 100% of QAL's capacity and management.
---
---