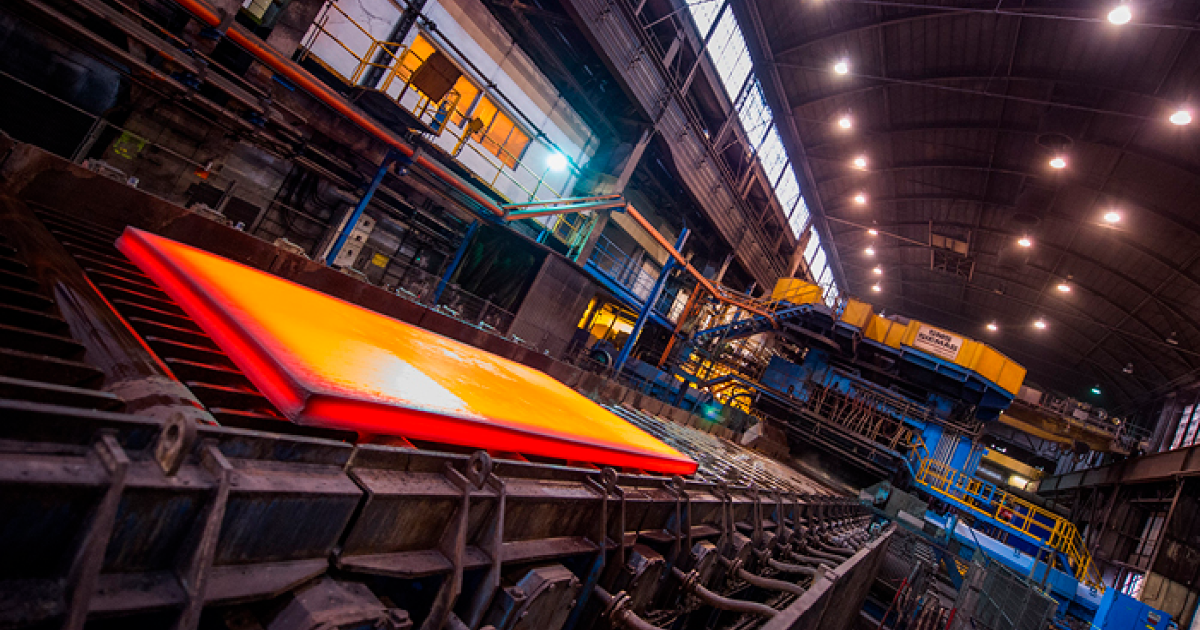 Imports fell by 17.3% compared to July 2022
In August 2022, the USA reduced imports of slabs by 47.7% y/y – to 226,000 tons. It fell by 17.3% compared to the previous month. SteelOrbis reports about it with the reference to data from the US Department of Commerce.
By value, slab imports into the US in August 2022 amounted to $213.4 million, compared to $382.9 million in August 2021.
The most slabs to the USA in August 2022 were imported from Brazil. Compared to July 2022, the import of slabs from this country fell by 31.4% – to 121.7 thousand tons.
Other major sources of slab imports to the US in August 2022 were the following countries:
Mexico – 78.7 thousand tons;
Canada – 21.5 thousand tons;
Italy – 4 thousand tons.
As GMK Center reported earlier, US steel enterprises in January-August 2022 increased steel imports by 8.8% compared to the same period in 2021 – up to 21.98 million tons. The amount of finished products in the total volume of steel imports to the USA in January-August 2022 was 17.8 million tons. The main exporters of steel in the USA in the 8 months of 2022 were Canada, Mexico and Brazil.
As GMK Center wrote before, European rerolling companies oppose against potential sanctions on Russian slabs. The letter to the European Commission was signed by Marcegaglia, Pittini, Officine Tecnosider, Laminoirs des Landes, Vitkovice Steel, Network Steel, Duferco, Dunaferr and NBH (NLMK Belgium Holdings). Rerollers do not see an alternative to Russian products, arguing that European plants and producers from third countries cannot provide stable supplies.
---
---