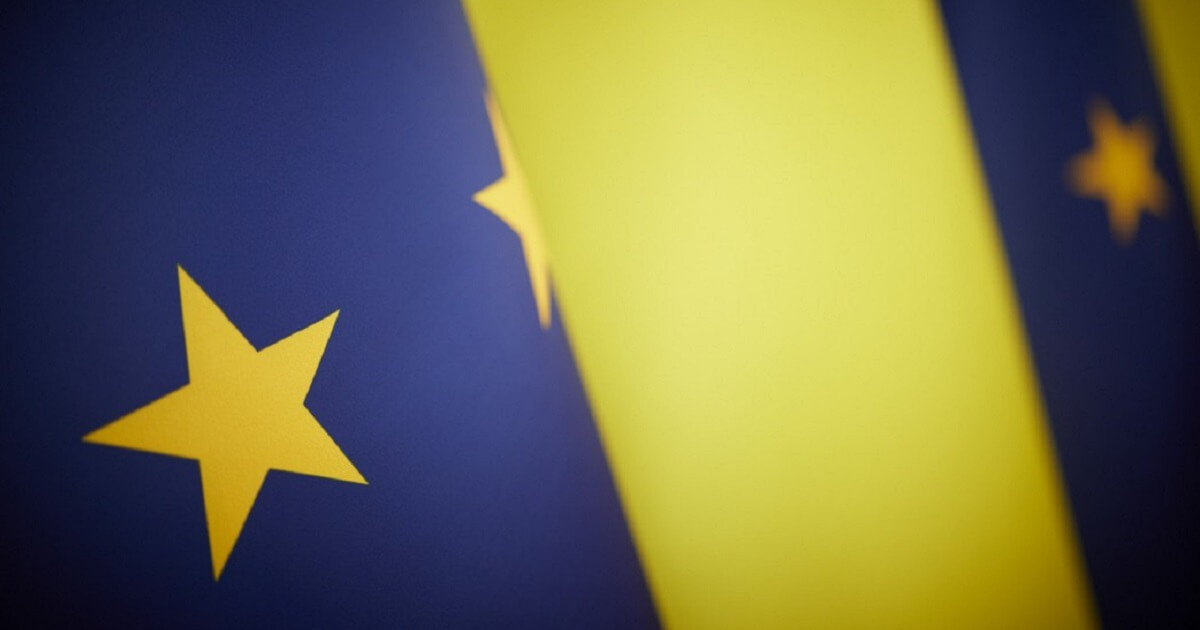 (с) president.gov.ua
President Zelenskyi also declared commencement of the strategic energy dialogue with the European Union
Ukraine is expected to sign the Agreement on Conformity Assessment and Acceptance of Industrial Products (ACAA) with the EU at their next summit. Ukrainian politicians and experts call the ACAA an "industrial visa-free regime".
Volodymyr Zelenskyi shared this insight at a briefing following the 23rd summit.
"We are about to start a dialogue (with the EU) on revision of customs tariffs and the comprehensive free trade area. I am confident that we are moving towards an "industrial visa-free regime" which is crucially important for Ukraine. We are expecting to sign the deal as soon as at the next EU-Ukraine summit," said President Zelenskyi.
He also noted that Ukraine is already ready for a dialogue with the EU on the European Green Deal.
"We are ready to join the EU on the path towards climate neutrality," underlined the President.
Volodymyr Zelenskyi also commented on the energy security of Ukraine and the EU, as well as construction of the Nord Stream 2.
"Energy security is one of the pillars of Ukraine's independence and national sovereignty. The Nord Stream 2, once launched, will create additional challenges for Ukraine. We agreed with the European Union to start a strategic high-level energy dialogue. We need to create a mutual long-term vision of the energy security of Europe," said the Head of State.
As reported earlier, in June this year, Head of the EU Delegation to Ukraine, Matti Maasikas said that the parties were going to proceed to the second phase of the preliminary assessment of the prospects for signing ACAA in September.
In his comment for GMK Center earlier this year, Oleg Malskyi, Partner at Eterna Law, explained that ACAA would enable synchronization and unification of technical standards for simplified procedures of export of industrial goods to the EU. A possibility of signing ACAA has been foreseen in the EU-Ukraine Association Agreement.
Technical standards in trade significantly influence manufacturers' capabilities to export their products to European countries.
---
---