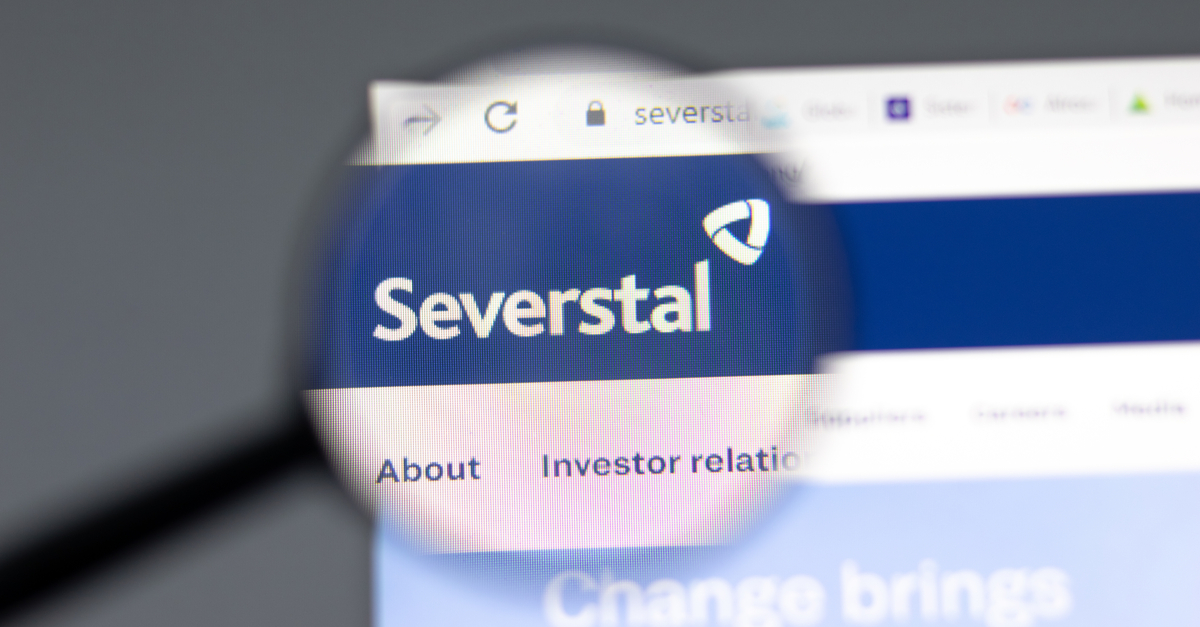 (c) shutterstock
Severstal is the largest Russian company whose property was frozen in Poland due to sanctions
Poland seized the property of the Russian metallurgical company Severstal worth in total 140 million zlotys (about $33 million). It was stated by Maciej Wonsik, Deputy Minister of the Interior of Poland, reported Kommersant.
It is noted that Severstal has become the largest Russian company whose property was frozen in Poland due to sanctions.
"Poland complied with EU sanctions, and froze the property of Russian oligarchs, and entrepreneurs, who are on the sanctions list. The largest firm, whose property has been frozen is Severstal", said Maciej Wonsik during the speech in the parliament.
In fact, the frozen assets belonged to a concern registered in Latvia, which represented the Russian capital. The Deputy Minister didn't specify what assets were mentioned.
Information about other Russian companies whose property was arrested in Poland also is not disclosed.
As GMK Center reported earlier, Severstal lost a third of sales after the EU sanctions were imposed against the main owner, and the Chairman of the Board Alexei Mordashov.
In addition, earlier Severstal became the first Russian company that failed to pay the coupon in the amount of $12.6 million on Eurobonds on time due to the payment freezing by the paying agent, and transfer agent – the American Bank Citibank. If the company fails to make the payment, it would face the default.
In early March, Severstal announced that it would stop supplying finished steel products to the European market due to sanctions imposed by the EU.
---
---