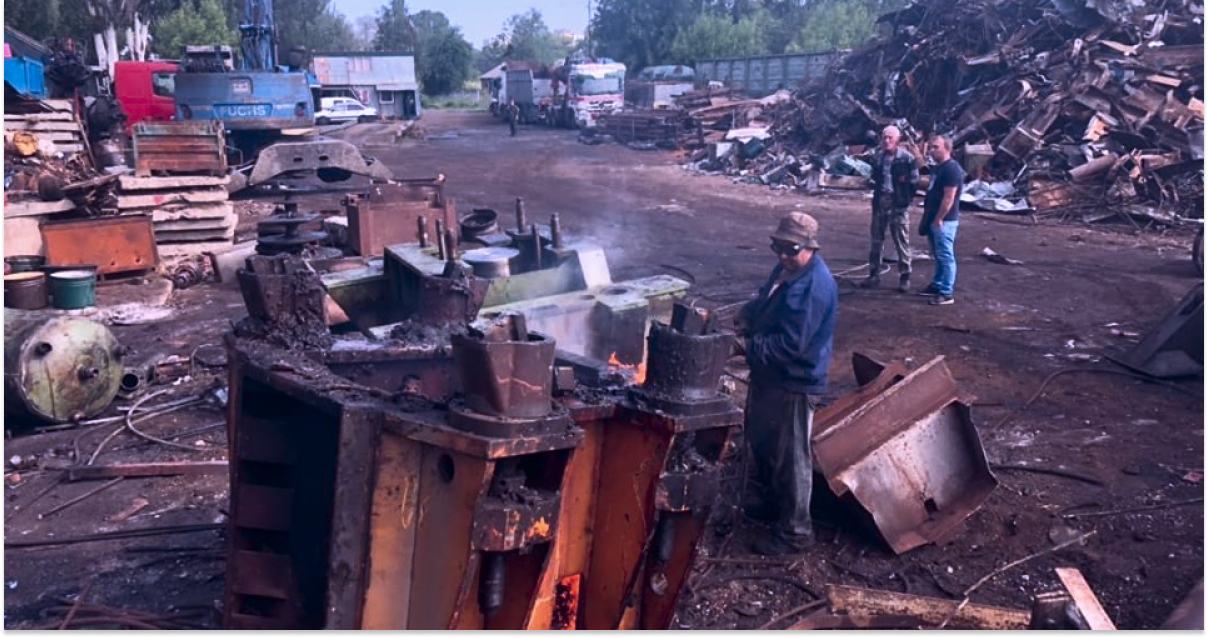 Exports were cut to zero in June
According to the statistics provided by Ukrmetallurgprom based on the updated results of the balance sheet meeting, scrap collection in Ukraine in January–June 2019 fell by 9% compared to the same period of the previous year, down to 1,725 thousand tons.
Scrap supplies to Ukrainian consumers grew by 3% in the six months, up to 1,688 thousand tons.
Scrap collectors supplied all the scrap they collected in June, 324 thousand tons, to steelmaking companies. This is by 10% less than in May.
No scrap goes for export.
Scrap collection in Ukraine in January–May fell by 10%
Scrap collection in Ukraine in January–May fell by 10%
---
---