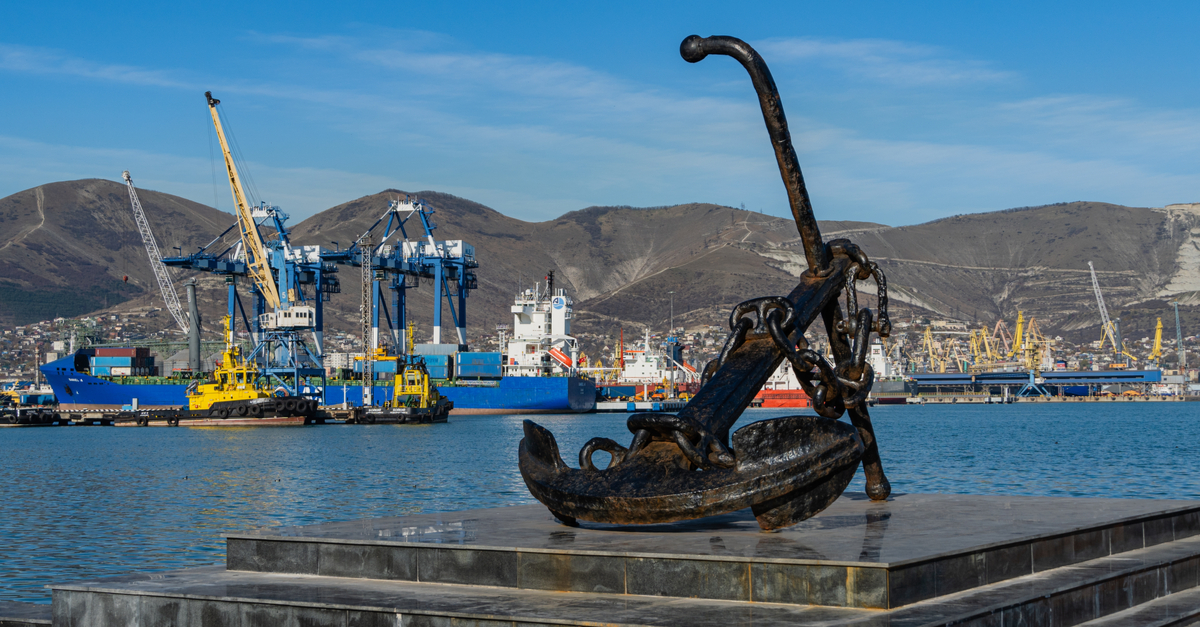 (с) shutterstock.com
Russia is next to Nigeria, Somalia, Togo, Yemen, and other countries as dangerous for shipping
The Lloyd's Market Association (LMA) included all Russian waters in the list of potentially dangerous areas for navigation. The corresponding JMLA-030 circular is published on the organization website.
In addition to Russian waters of Azov & Black Sea, the internal waters of the Russian Federation are now considered dangerous for navigation. Application of the list to individual contracts will be on the table, according to a circular signed by LMA Secretary Neil Roberts.
"For the first time in history Russia has been added to the list as a country, and not a separate maritime area", explains Artem Volkov, Head of the Maritime Law Practice at ANK Law Firm, lawyer. "Thus, the Russian Federation ended up next to Nigeria, Somalia, Togo, Yemen, and other countries".
The Association additionally clarified the areas of Black & Azov Seas as potentially dangerous, limiting them to clear coordinates. Also, all the internal waters of Ukraine, the internal waters of Russia in the occupied Crimea, the section of the Don River from the Azov Sea to the vertical line limited by 41 degrees east longitude, as well as the section of the Seversky Donets River its confluence with the Don River to the border with Ukraine classified as potentially dangerous. Also, all inland waters of Belarus located south of the horizontal line at 52 degrees 30 minutes north latitude have been added to the list.
"The inclusion of the certain areas in the JWC Listed Areas dirrectly affects the cost of cargo insurance for transportation to ports located to these areas, and the cost of shipowner's liability insurance (P&I), and vessels hull insurance (H&M). For these reasons sea carriers will be forced to revise freight rates, including the corresponding insurance costs, or risk fees," adds Artem Volkov.
As a reminder, the Lloyd's Association of Insurers last updated the list of potentially dangerous areas of shipping on February 15, adding to it "Ukrainian, and Russian waters in the Black & Azov Sea".
Before the Russian Invasion, Ukrainian, and Russian waters in the Black & Azov Seas became the only "potentially dangerous for navigation" area in Europe becoming "on a par" with some areas of the Gulf of Guinea, the territorial waters of Togo, Nigeria, Somalia, as well as some waters of the Persian Gulf, and the adjacent areas.
---
---