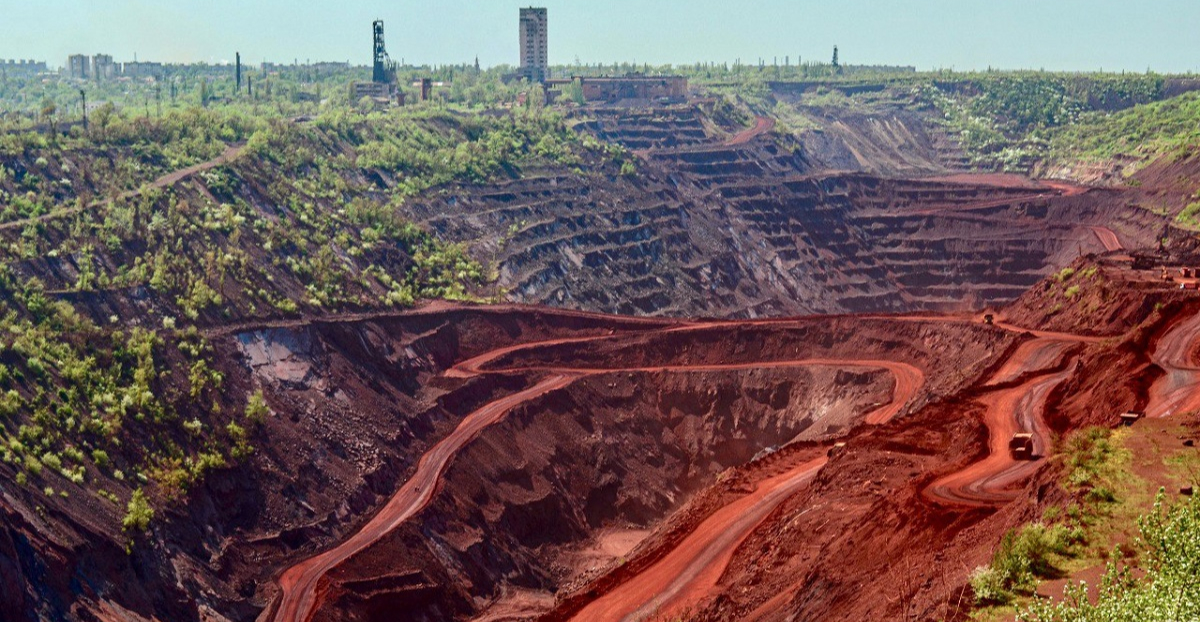 The company has difficulties with the delivery of spare parts and consumables
Rudomine, an iron ore mining company, now operates at 50% of its prewar capacity. The company has difficulties with logistics and delivery of spare parts and consumables for blasting operations during the extraction of iron ore, Interfax-Ukraine reported with reference to the information of the enterprise.
Due to the war, the company has difficulties with equipment and machinery maintenance.
"This applies to both repairs and warranty service because most of the equipment in the company is imported, and we depend on suppliers. According to the agreements, we have to invite specialists from supplier companies, but today their arrival is difficult or impossible," explains Volodymyr Kolos, CEO of Rudomine.
Also, according to him, there are problems in the supply of spare parts, components and materials for blasting. In addition, the mobilization of workers complicates production processes and management decisions. As a result, there are delays and downtime. Also, the company feels an increase in the cost of fuel and disruptions in its supply.
"There are logistics disruptions on the railways due to missile strikes on infrastructure. In general, the company operates at 50% of pre-war capacity," Volodymyr Kolos added.
Earlier GMK Center reported that Rudomine is actively helping the military. For the needs of the Armed Forces of Ukraine, the territorial defense and the National Guard, the company has allocated a total of UAH 50 million, including purchased and handed over to the military several dozen SUVs. Also earlier, 250 employees and 42 units of the company's equipment were involved in the defense of Kryvyi Rih and Dnipropetrovsk region.
---
---