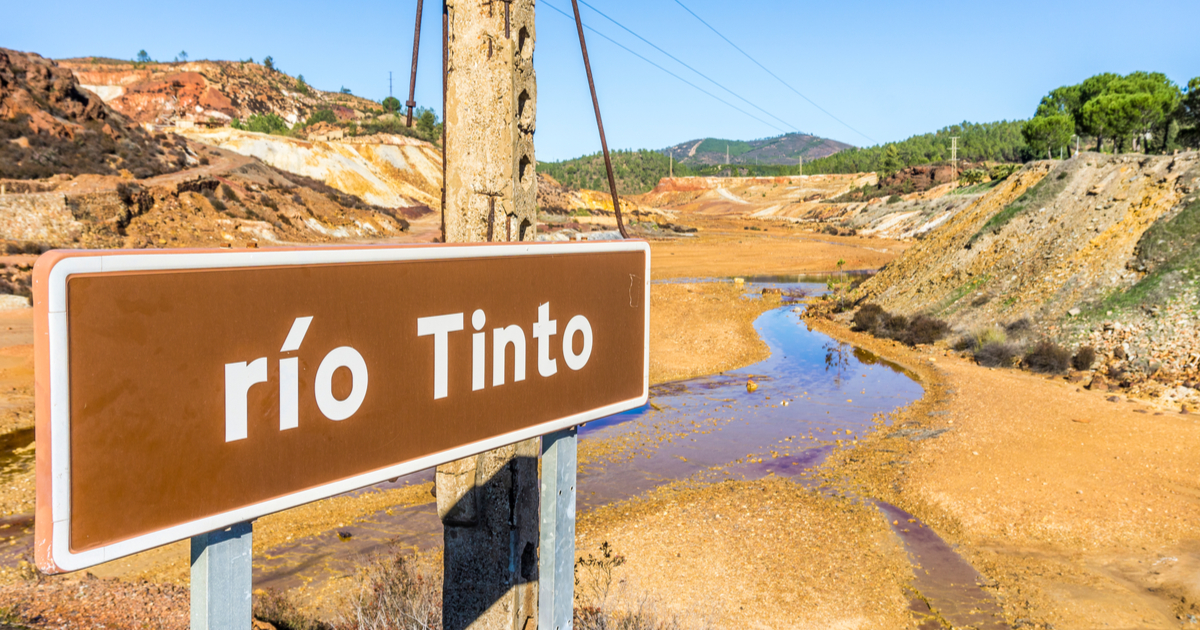 (c) shutterstock.com
Ore mining in April-June increased by 10%, reaching 78.6 million tons
In the second quarter of 2022, the British-Australian mining concern Rio Tinto increased the shipment of iron ore from the Pilbara region by 12%, compared to the first quarter, to 79.9 million tons, according to the quarterly results published on the company's website.
Compared to the second quarter of last year, ore shipments in April-June 2022 increased by 5%.
Ore mining over the three months increased by 10% compared to the previous quarter, to 78.6 thousand tons. Compared to the same period in 2021, the increase was by 9%.
In April-June, Rio Tinto increased its copper production by 1% qoq to 126 thousand tons, with an annualized increase of 9%. Aluminum production in the second quarter fell by 1% compared to the first quarter, and by 10% compared to the same period last year, to 731 thousand tons.
"We strengthened our operational performance at a number of sites, which we will now replicate across the portfolio. The delivery of first ore at Gudai-Darri, our first greenfield mine in the Pilbara for over a decade, increases mine capacity and supports production of our flagship Pilbara Blend™. We also fired the first draw bell at the Oyu Tolgoi underground project in June, and started producing scandium and tellurium," Jacob Stausholm , CEO of Rio Tinto, reported.
The company confirmed its 2022 ore shipment forecast at 320-335 mt, noting that the shipment target depends on weather and market conditions.
The company noted that the shortage of labor in Western Australia due to the coronavirus, as well as rising inflation, will affect its underlying profit in the second half of the year. This, in turn, will lower its shares by the end of the year.
As GMK Center reported, at the end of 2021 Rio Tinto cuts iron ore shipments from the Pilbara region by 3% compared to 2020 – to 321.6 million tons. Ore mining for the year decreased by 4% – to 319.7 million tons.
At the end of 2022, the company expects shipment of iron ore at a higher level – 320-335 million tons of ore.
Rio Tinto is one of the largest iron ore suppliers in the world. The main consumer of the company's products is China. The mining giant intends to reduce CO emissions 2 to zero by 2050.
---
---