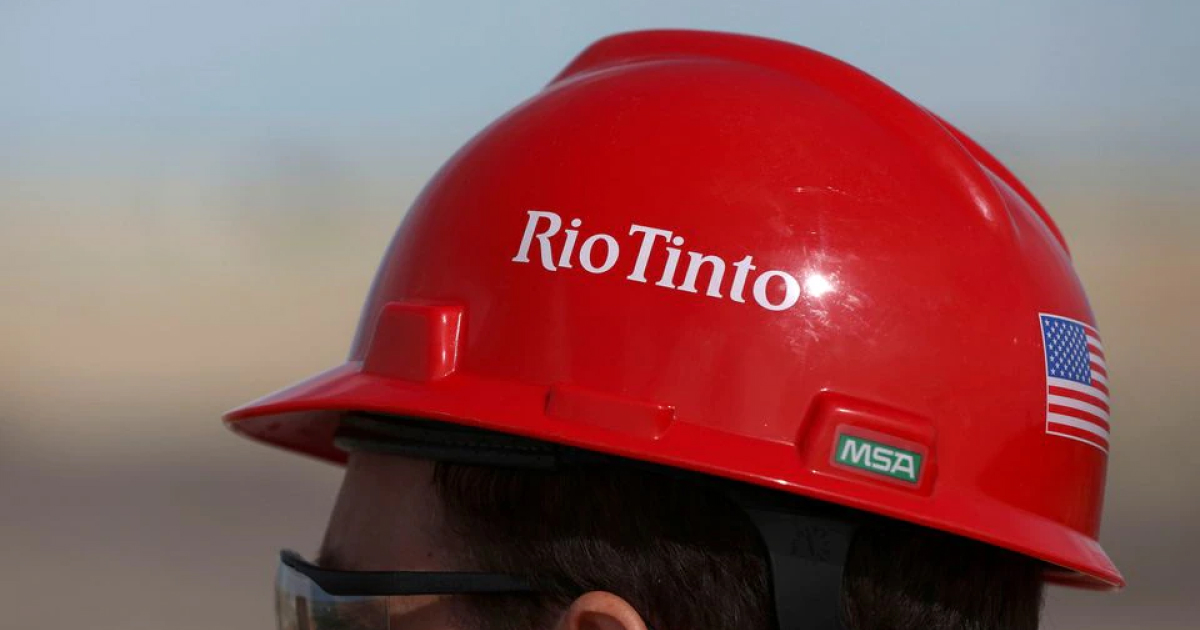 Rio Tinto
However, the company warns that production of raw materials with a low iron content will increase
Mining company Rio Tinto expects to ship 323-338 million tonnes of iron ore from its mines in the Pilbara region of Western Australia in 2024, but will mine more low-iron ore, informs Argus.Media.
The planned indicator for 2023 has not changed and is 320-335 million tons.
The company warned that the level of sales of its low-grade products in the current year will reach 45-50 million tons, or 13-15% of the total volume of iron ore sales in Western Australia. For comparison, last year this indicator was 35.42 million tons, or 11% of the total volume of sales.
In January-June 2023, low iron products accounted for 10% of Rio Tinto's iron ore sales in the Western region.
The company is currently working on the following mine replacement projects to increase the average iron content of the products in the sales structure. However, this depends on the terms of approval of the planned mining sites. They have become longer, increasing from three years in 2018 to about four years, the chief executive of the iron ore mining company, Simon Trott, said.
In addition, Rio Tinto is conducting a large-scale exploration of the Rhodes Ridge joint venture, which Trott says is the best undeveloped project in the Pilbara and will be completed this year.
As GMK Center reported earlier, Rio Tinto in the first half of 2023 increased shipment of iron ore from the Pilbara region by 7% compared to the same period in 2022 – up to 161.7 million tons. Iron ore production in this period increased by 7% y/y – up to 160.5 million tons. In the second quarter, the company extracted 81.3 million tons of iron ore, which is 2% more compared to the previous quarter, and 3% – by April-June 2022.
---
---