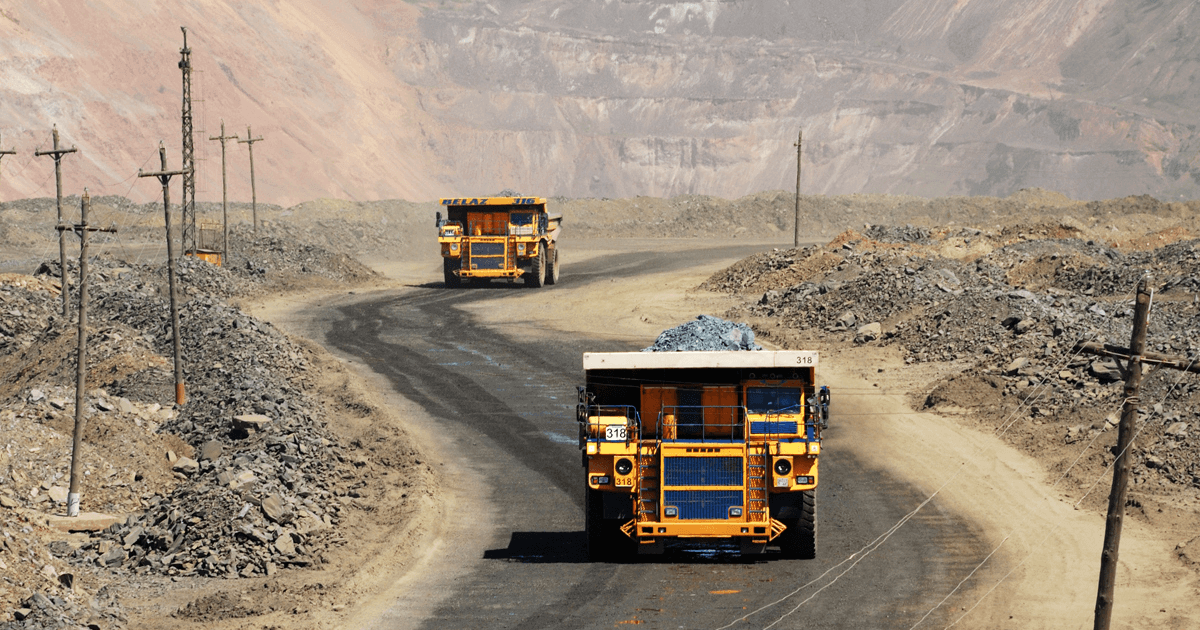 (c) metinvestholding.com
The draft Law provides for the creation of an interactive map of minerals
At its extraordinary meeting, the Verkhovna Rada of Ukraine has approved in principle the draft Law No. 4187 "On Amendments to Certain Legislative Acts of Ukraine Regarding Support for the Development of Domestic Subsoil Use Industries". A total of 292 MPs voted for the document in the first reading.
Pursuant to the explanatory note, the draft Law is aimed at creating a transparent subsoil use system, reducing the excessive government influence on the industry, increasing competition and legitimating relations in the area of subsoil use.
"The quality of the draft Law has improved. We have removed conflicting provisions and took into account proposals to improve the industry's legal framework," said Pavlo Yakymenko, Chairman of the State Environmental Monitoring Subcommittee of the Verkhovna Rada Committee on Environmental Policy and Nature Management, at the presentation of the draft Law in the Parliament.
Apart from the Servant of the People, members of parliamentary factions of Dovira, For the Future, Holos and European Solidarity voted in favor of the draft Law. Representatives of Batkivshchyna and Opposition Bloc – For Life voted against the document.
"Unfortunately, the authors of the draft Law have ignored observations and comments (by the Main Scientific and Expert Department of the Secretariat of the Verkhovna Rada of Ukraine). Specifically, those suggested that deregulation and liberalization leads, in fact, to the loss of state control over subsoil use, and this is very bad. Secondly, the area of seized land plots can be unlimited, with a provision on adjacent areas adopted. Can you imagine what can happen in the land use sector? Thirdly and most importantly, foreigners and foreign companies will have the same right to subsoil use as Ukrainian nationals," said Ivan Kyrylenko, Batkivshchyna MP.
The document initiates the creation of an interactive map of minerals. This in particular provides for the submission of documents and reports via user account, including those required for initiating new land parcels offered for e-auctions. Geological surveys will be substituted with special subsoil permits for a period of 3 to 20 years.
Also, the finalized version of the draft Law provides for a comprehensive list of cases for granting special permits without holding an auction.
Earlier, the draft Law was backed up by the Federation of Employers of Ukraine (FEU). According to FEU, the new version of the draft Law takes into account some companies' proposals for improving the regulatory framework for subsoil use.
Importantly, the Verkhovna Rada Economic Committee approved the previous version of the draft Law in March this year. According to the European Business Association, the document incorporated some provisions of the alternative draft Law No. 4187-1 and recommendations of the business community.
In 2020, the State Service of Geology and Subsoil of Ukraine sold special subsoil use permits for some ₴1 billion at auctions via the Prozorro system.
---
---