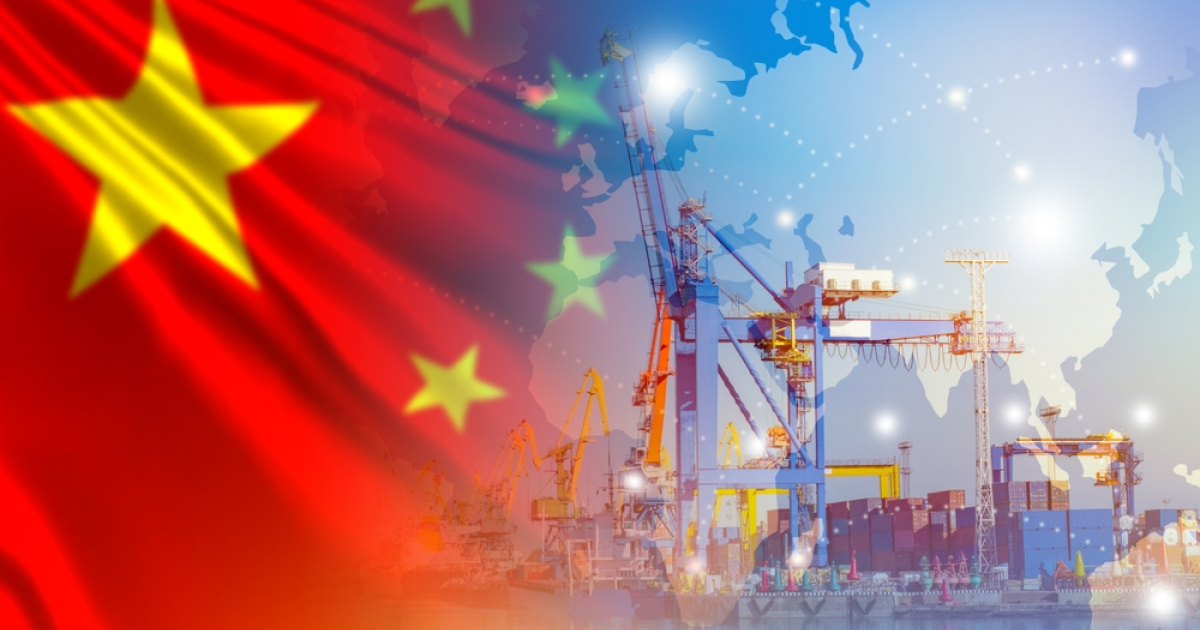 China's economy
In January-June, the indicator decreased by 16.8% in annual terms
According to the National Bureau of Statistics (NBS), profits in China's industry fell by 8.3% y/y in June 2023. Reuters informs about it. In May, a 12.6% year-on-year decrease in profits was recorded.
In January-June, the indicator decreased by 16.8% y/y. In the first half of the year, the profits of state-owned enterprises fell by 21% compared to the same period of 2021, foreign companies – by 12.8%, and private sector companies – by 13.5%.
During the first half of 2023, profits fell in 29 of 41 major industrial sectors. The steel sector (ferrous steel industry and rolled steel production) reported about the biggest decrease – 97.6% y/y.
The problems faced by Chinese producers were particularly typical of the major steel producer Maanshan Iron and Steel. In July 2023, the company forecast that the net loss for the first half of 2023 will be 2.24 billion yuan ($314.1 million), compared with a net profit of 1.43 billion yuan in the same period of 2022.
An NBS representative noted in an accompanying statement that the year-to-date industrial profit index has been narrowing its month-by-month decline. Efforts will focus on central government directives to implement macro policies in a way that would expand demand, he said.
Zheng Houchen, chief macroeconomist of Yingda Securities Co, believes there is a strong possibility of positive earnings growth in China's industry in 2024. He based his opinion partly on the expectation of increased economic stimulation.
China's leaders earlier this week pledged to strengthen political support for the economy and acknowledged the difficult recovery from the pandemic. Analysts, however, saw few signs that aggressive stimulus is likely, while concerns about debt risks are growing.
As GMK Center reported earlier, the Chinese real estate sector expects more incentive policies from central and local authorities amid still difficult prospects for the coming months. According to NBS data, real estate sales in the country fell by 0.9% y/y in January-May – to 464.4 million square meters. In addition, in 5 months, the total area of ​​new real estate projects fell by 22.6% y/y, to 379 million square meters.
---
---