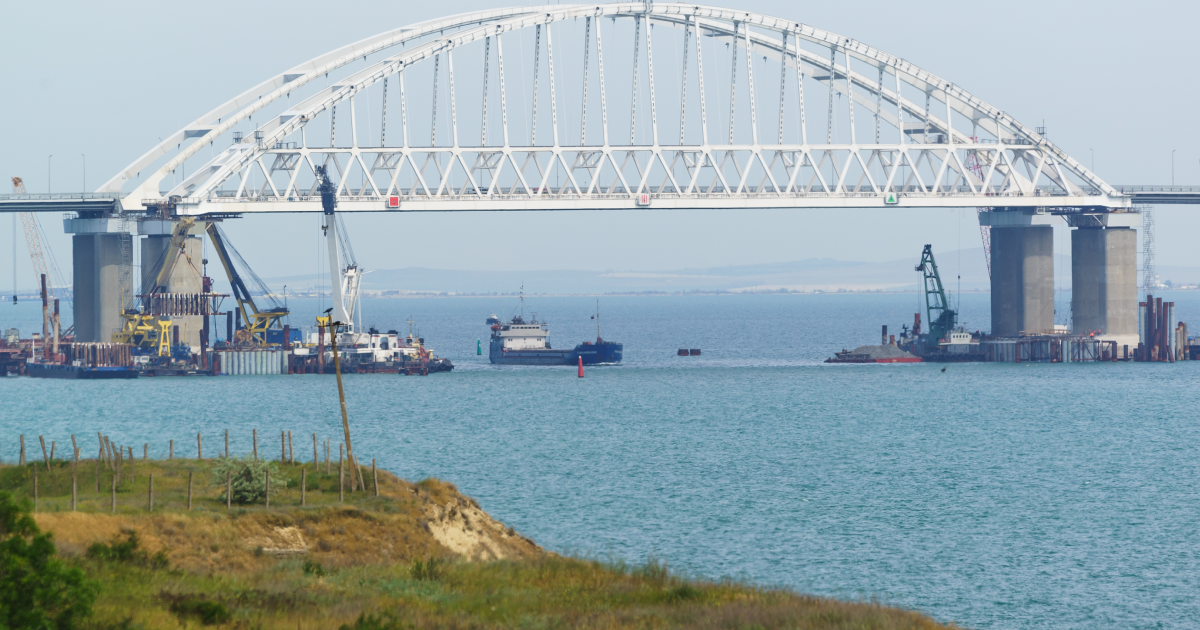 Over 2 months, ship delays in the ports of Mariupol and Berdyansk almost tripled
According to BlackSea News, vessels going from the ports of Mariupol and Berdyansk cannot smoothly pass through the Kerch Strait again — in August and September, the time of average vessel delay almost tripled.
In particular, vessel delay in the ports of Mariupol and Berdyansk increased 2.4 times for vessels entering the Sea of Azov and 3.2 times for vessels exiting the Sea.
At the same time, vessel delay at the exit from the Kerch Strait was twice as long as the delay at the entry to the Strait.
According to BlackSea News analysts, stormy weather lasted for five days in September and did not significantly affect the process. The storm increased the delays only by 10–12%.
Cargo owners redirected their shipments from the Sea of Azov to the southern ports of Ukraine due to the difficulties caused by the incident between Russia and Ukraine in the Kerch Strait.
As a result, in H1 2019, the Mariupol Sea Port moved from the second down to the fourth position in the ranking of volumes of transshipments of steel companies' cargoes.
In January to September 2019, transshipments of steel products in the Mariupol Sea Port dropped by 12.9% to 2.8 million tons compared to the same period of 2018. Processing of ore cargo decreased by 70.2% to 12.9 thousand tons.
"Despite the Kerch crisis, the port of Mariupol was and remains a priority for the Ukrainian Sea Ports Authority," said Raivis Veckagans, CEO at USPA, in his interview to GMK Center.
According to Mr Veckagans, USPA is planning to restore the nominal depths in Mariupol and Berdyansk. This will make transshipment in the ports in the Sea of Azov more profitable for cargo owners, and their products more competitive in the global market.
---