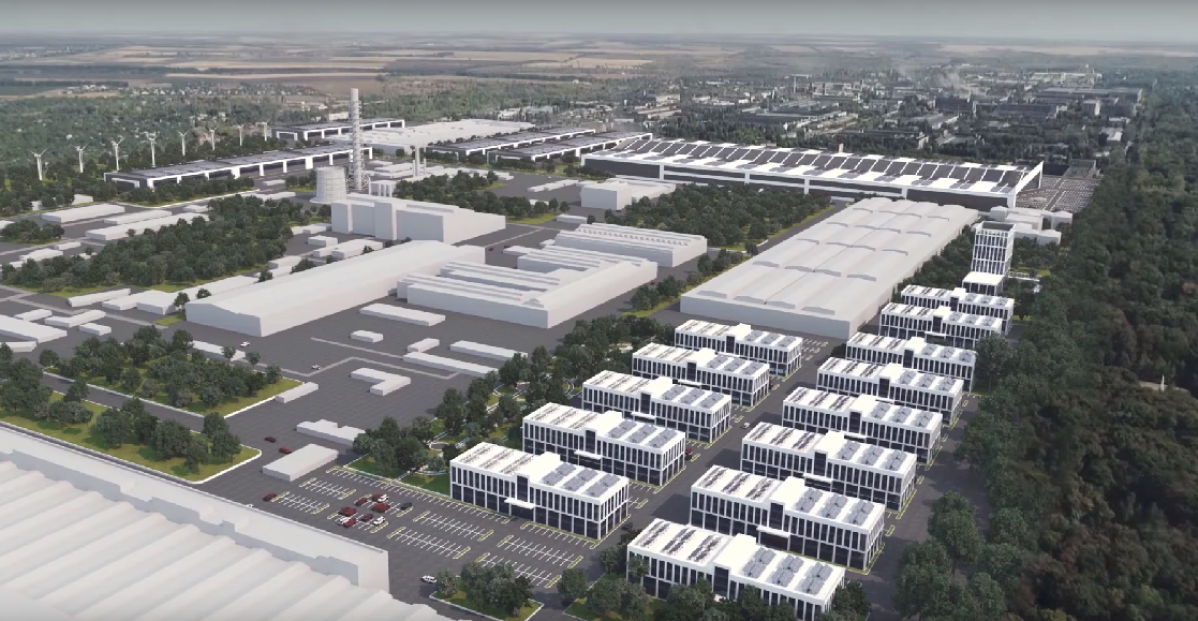 The next step is review of draft laws on fiscal incentives for industrial parks
President of Ukraine Volodymyr Zelenskyi signed the Law No. 4416-1 "On amending the Law of Ukraine "On Industrial Parks" to raise investment in the industrial sector of the economy through offering incentives to industrial parks",
according to the draft Law's file on the website of the Verkhovna Rada.
Therefore, the Law has officially come into force.
As reported earlier, the draft Law No. 4416-1 was adopted in the first reading at an extraordinary plenary meeting of the Verkhovna Rada in April. The second reading of the draft Law took place in September.
The Law will make participants in industrial parks eligible for reimbursement of the cost of connection to power grids and other communications in the amount of 50%. It also provides for reimbursement from the state budget for the share of capital investments in the amount of 15% to 70% during the first three years, depending on the volume of exports.
In its turn, the Cabinet of Ministers declared its intention to build infrastructure for a network of 25 industrial parks in the next three years, to be funded from the state budget.
Ukraine is at the bottom of the list of countries with numerous industrial parks. Statistics show that Poland has 83 parks, while Germany hosts 200. South Korea has 1,200 parks, making it the global industrial leader.
As of the end of 2020, only 45 industrial parks were registered in Ukraine, of which 23 elected a managing company.
---
---