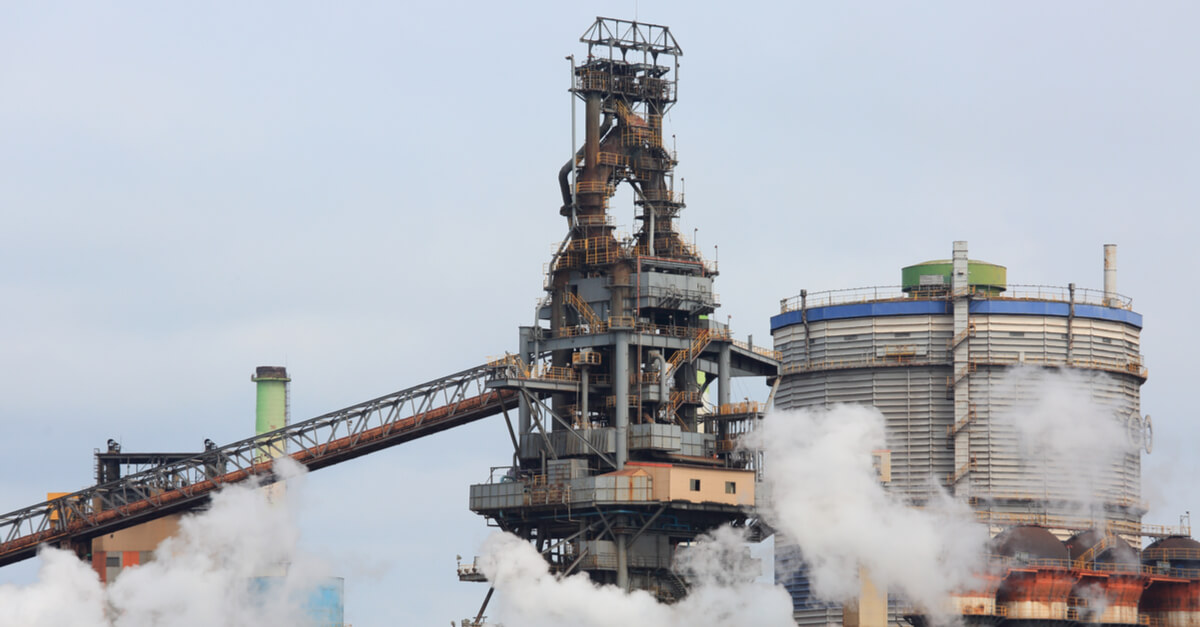 POSCO
More than 60% of the budget or $56 billion will be invested in domestic enterprises, mainly in Pohang and Kwangyang
The South Korean steel company POSCO Group announced its intention to invest 121 trillion won ($93 billion) by 2030 in the environmental development of its main activities – steel business, production of materials for batteries and hydrogen projects. This was stated by the head of the group Choi Jeong, informs KED.
More than 60% of the budget, or 73 trillion won ($56 billion), will be invested in domestic enterprises, mainly in production complexes in Pohang, North Gyeongsang Province, and Gwangyang, South Jeolla Province. Thus, the company plans to create about 330,000 additional jobs. The rest of the funds will go to foreign projects.
«The first blast furnace in Pohang was a turning point for the South Korean economy, and has ensured economic growth for the past 50 years. So, we will continue to develop production focused on core businesses, including steel production, battery materials and hydrogen, to become a leader in the production of environmentally friendly products», Choi Jeong noted.
Additionally, by 2050, POSCO plans to replace blast furnaces at its fossil-fueled plants with hydrogen-based, or HyREX, production lines. The transition to environmentally friendly materials is expected to create an additional demand of 5 million tons of hydrogen in the middle of the group annually.
Taking into account domestic demand, the company plans to produce 7 million tons of hydrogen per year by 2050, which will make it one of the largest producers in the world.
As GMK Center reported earlier, POSCO intends to 2030 reduce carbon emissions by 10%. To do this, the company is investing $14 billion in the construction of two electric arc furnaces at factories in Kwangyang and Pohang, which are planned to be launched in 2025 and 2027, respectively.
The company plans to switch to carbon-free steel production by 2050 by using hydrogen and renewable energy sources in production.
---
---