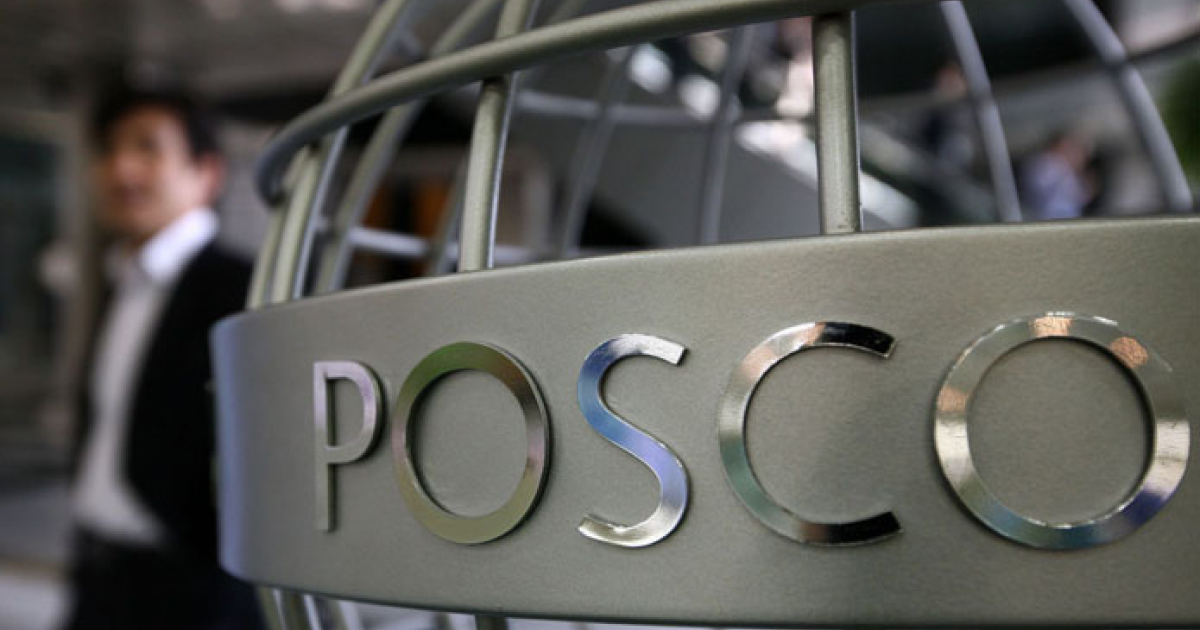 POSCO
The company plans to meet the growing demand for automotive steel in the country
South Korean steel company POSCO is considering the possibility of opening a steel plant in India. The company last planned to build a plant in India 18 years ago, but the project was rejected due to strong competition. The Korea Economic Daily informs about it.
Opening a steel plant in India will allow POSCO to meet the growing demand for the company's automotive steel.
«The company's steel sheet orders have increased as car producers in India have started ramping up production under the government's «Make in India» initiative,» said Han Tae-soo, chairman of POSCO India Chennai Corp.
Recently, India's leading car producer, Maruti Suzuki India Ltd. joined the initiative to use POSCO steel. Other global automakers that are the company's clients include Hyundai Motor Co., Kia Corp., Tata Motors Ltd., Mahindra and Mahindra Ltd., Honda Motor Co., Škoda Auto as, Volkswagen Group and Nissan Motor Co.
Market participants predict that POSCO will boost earnings if it opens a plant in India as more automakers plan to start production in the Indian market, including Tesla Inc.
«Make in India» is the Indian government's desire to return the country to the status of a manufacturing hub, and foreign companies that manufacture products in the country receive incentives.
POSCO currently operates one rolling mill in India, POSCO Maharashtra Steel, which produces cold-rolled steel sheet for the automotive industry from steel imported from South Korea. The total production capacity of the plant is 1.8 million tons/year.
The opening of the steel plant will reduce the prices of finished products by avoiding the delivery of raw materials from South Korea.
As GMK Center reported earlier, South Korea in 2022 reduced steel production by 6.5% compared to 2021 – to 65.9 million tons. India produced 124.7 million tons of steel last year, which is 5.5% more than in 2021. Both countries are among the ten largest global steel producers.
---
---