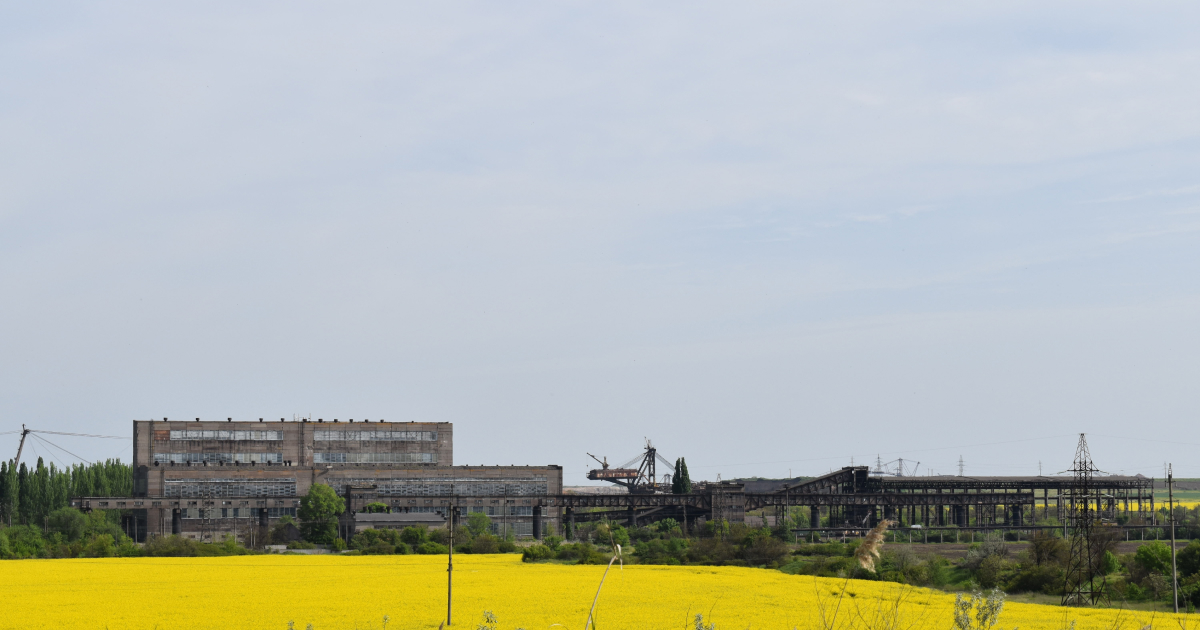 Pokrovsk GOK
The division's work schedule after the shutdown is still unstable due to low demand for manganese concentrate
Pokrovsk Mining and Processing Plant (Pokrovsk GOK) after a 4-month layoff, re-commissioned the Chkalovsk Mining and Processing Plant (ChGOK). Now only one team of enrichers was involved in the technological process, it is reported on the company's website.
ChGOK resumed work on July 6, 2023.
«Currently, the work schedule of this unit is rather unstable. It worked in April and now launched in July. The question of the operation of the factory directly depends on the demand for concentrate, which is not increasing yet,» the message says.
One of the main problems before the launch of the ChGOK in the summer was the lack of personnel due to the mobilization of workers and the departure of some women outside the city and the country. The workers of the Oleksandrivska and Bohdanivska processing and agglomeration plants came to the rescue.
In addition, due to the increase in the price of electricity for industrial enterprises, the plant is forced to build a new mechanism of work in order to maintain the balance. Pokrovsk GOK decided to stop the factory and the Northern quarry in the evening, when the cost of electricity is the highest. According to Yuriy Korodzievskyi, the deputy head of ChGOK, they are trying to compensate for this time by increasing productivity during the day in order to meet the planned indicators.
In May-June 2023, a number of repair works were carried out at the factory. At the ChGOK, the feeder that supplies iron ore to the technological process was restored, the conveyor belt was replaced and the washing machines were overhauled, and the drainage pipes from the classifiers in the beneficiation building were replaced. In addition, the seeding machine №1 was repaired and the sieves in two booms were replaced. In April, a new seeding machine was put into operation, which significantly improved the process of separating the concentrate into varieties.
As GMK Center reported earlier, Pokrovsk GOK was forced to stop power from December 1, 2022, due to a shortage of electricity in the country's power system. Previously, since October 1, 2022, the Chkalovska and Oleksandrivska processing plants, as well as the Bohdanivska sinter plant, were forced to stop. The reason for the decision to stop production was not only the shortage of electricity. During the months of downtime and up to Apri 2023, the volume of concentrate sales decreased 6 times, primarily due to a significant decrease in demand for ferroalloys.
Pokrovsk GOK is the largest producer of manganese ore in Ukraine. The main consumers of products are enterprises of the steelmaking and ferroalloy branches of the steel industry.
---
---