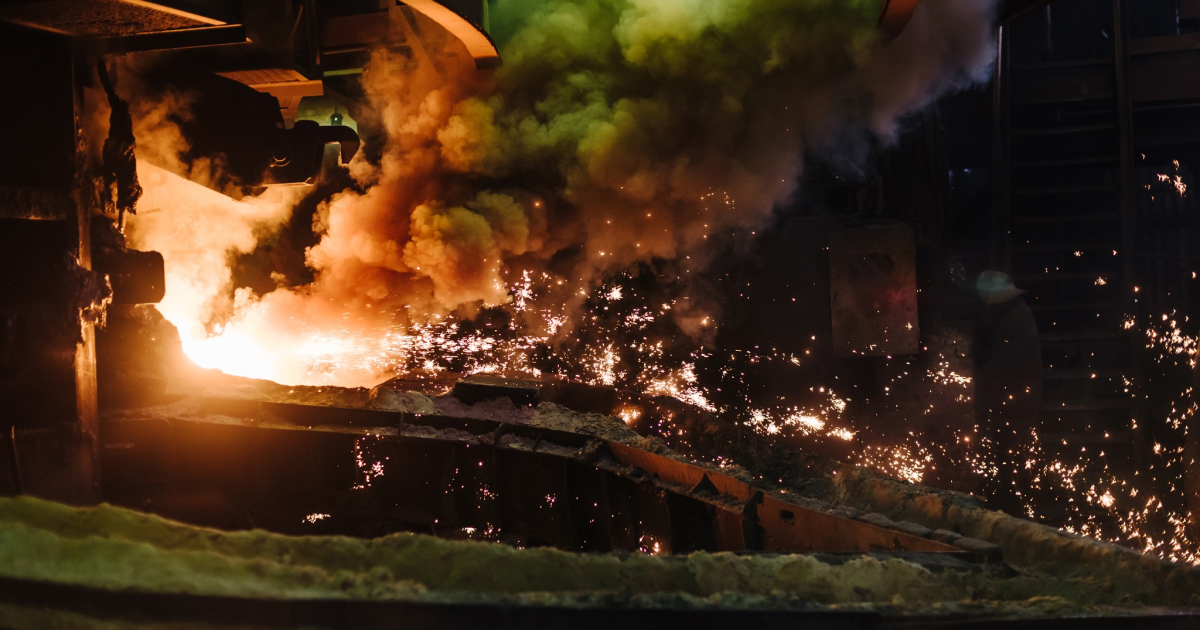 The output of ferronickel for 9 months fell by 77.5% y/y, and nickel – by 63.5% y/y
In January-September 2022, Pobuzhsky Ferronickel Plant (PFP) reduced the production of processed ore by 62.8% compared to the same period in 2021 – to 643 thousand tons. The press release on the company's website reports about it.
In January-September 2022, PFP produced 42.3 thousand tons of ferronickel. This is 77.5% less than in the same period of 2021. Nickel production during this period decreased by 63.5% y/y – to 7.4 thousand tons.
"Since the beginning of the military aggression against Ukraine, PFP has been operating at a loss due to high energy costs, logistical obstacles, lack of raw materials, and was subsidized by its Swiss investor Solway Investment Group, trying to fulfill its obligations to workers and the community as much as possible. The plant's capacity was forced to be reduced by more than half," the message says.
Despite the difficulties, in 9 months of 2022, the company deducted UAH 113.8 million in taxes to the budget of Ukraine, which is 7.9% more than in January-September 2021. UAH 56.1 million of them is a single social contribution and UAH 44 million is payroll taxes.
"Despite the decrease in production capacity, wages and social benefits were kept in full," PFP notes.
In addition, the plant allocated about UAH 5 million for the purchase of medical equipment for the Armed Forces of Ukraine.
As GMK Center reported earlier, from November 1, 2022, PFP is forced to suspend production as a result of Russian missile attacks and global damage to Ukraine's energy infrastructure. The enterprise has no possibility to restore the operation of the furnaces.
In March, Pobuzhsky Ferronickel Plant continues to work with 50% production capacity utilization under Russian aggression against Ukraine. Low occupancy is due to logistical issues.
Pobuzhsky Ferroalloy Plant (Kirovograd region) is the only ferronickel producer in Ukraine from low-grade oxidized nickel ore.
The company is owned by the international Solway Investment Group, who has manufacturing assets in Macedonia, Guatemala, Indonesia, and Argentina. The enterprise is a part of UkrFA – Association of Ukrainian ferroalloys manufacturers.
---
---