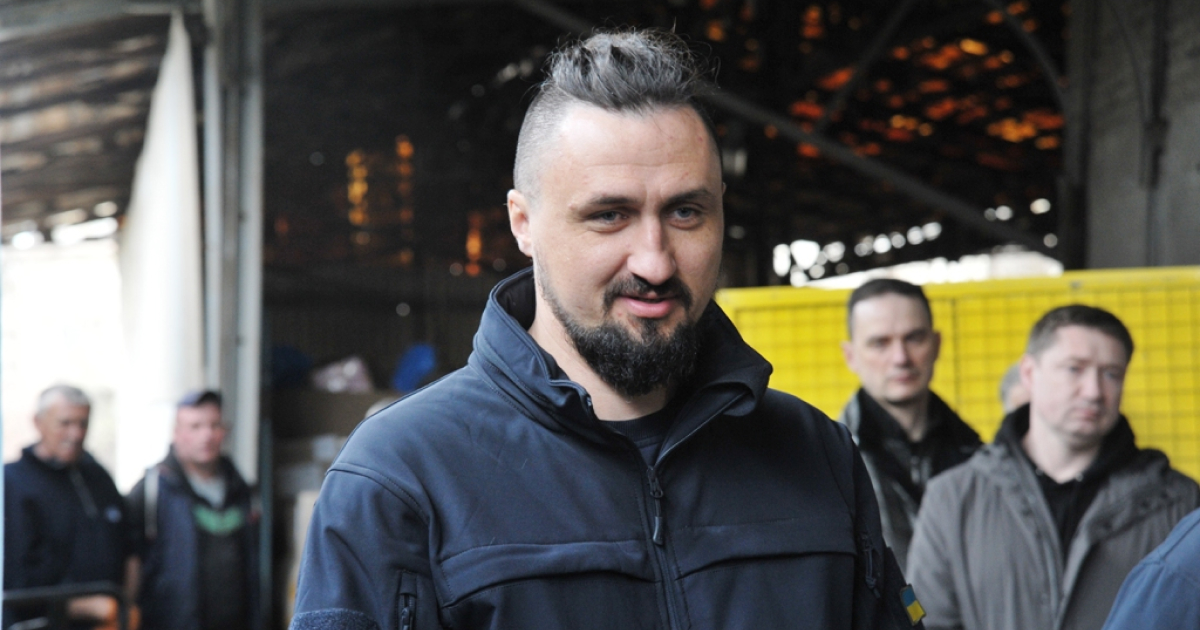 Oleksandr Kamyshin
The task of the new head of the department will be to restart the ministry
On March 21, the Verkhovna Rada of Ukraine appointed Oleksandr Kamyshin to the post of Minister of Strategic Industries. In this position, he will replace Pavel Ryabikin, whose dismissal was supported by the People's Deputies the day before.
Deputy Chairman of the Parliamentary Committee of the Verkhovna Rada on Economic Development, Dmytro Kysylevskyi, commented an appointment on the Facebook page. According to him, Kamyshin will try to restart the Ministry of Strategy and Industry.
"Ministry of Strategy and Industry was conceived as a powerful center for the coordination of industrial policy and the military-industrial complex. 2.5 years after its establishment, it must be admitted that the government has not yet completed the transfer of relevant functions and powers to the ministry. In the conditions of the transitional state, the personal qualities of the minister had to play a very important role. But it didn't work out here either," Kysylevskyi noted.
According to the people's deputy, Kamyshin's task will be to fill the work of the ministry with real content. In addition to improving the work of the domestic military industry (missile program, integration of the best industrial developments into state defense orders), the revival of Ukraine's space industry will be a separate challenge. The new minister also faces the issue of obtaining the necessary powers from the government.
Oleksandr Kamyshin is the former chairman of the Ukrainian Railways' board (April 2022 – February 2023), and since August 2021 he has been acting chairman of the University of Technology's board. Prior to heading the rail operator, he was a manager at Dragon Capital and SCM. On February 27, 2023, he announced his resignation from the position of the head of the Ukrainian Railways. Since March 2023, he has been appointed as a freelance adviser to the President of Ukraine.
As GMK Center reported earlier, in an interview with GMK Center in April 2022 Oleksandr Kamyshin told, that Ukrainian railways were and remain a key partner of industry in solving logistical tasks: transportation of coal, diesel fuel, grain, iron ore, and steel products. And in the conditions of the war, there was not only the task of evacuating people, which Ukrainian Railways (UZ) successfully coped with, but also economic challenges. Ukrainian Railways was the first to come up with a program aimed at making the economy work. Kamyshin also named the building up of the western border crossings as the priority of UZ №1.
---
---