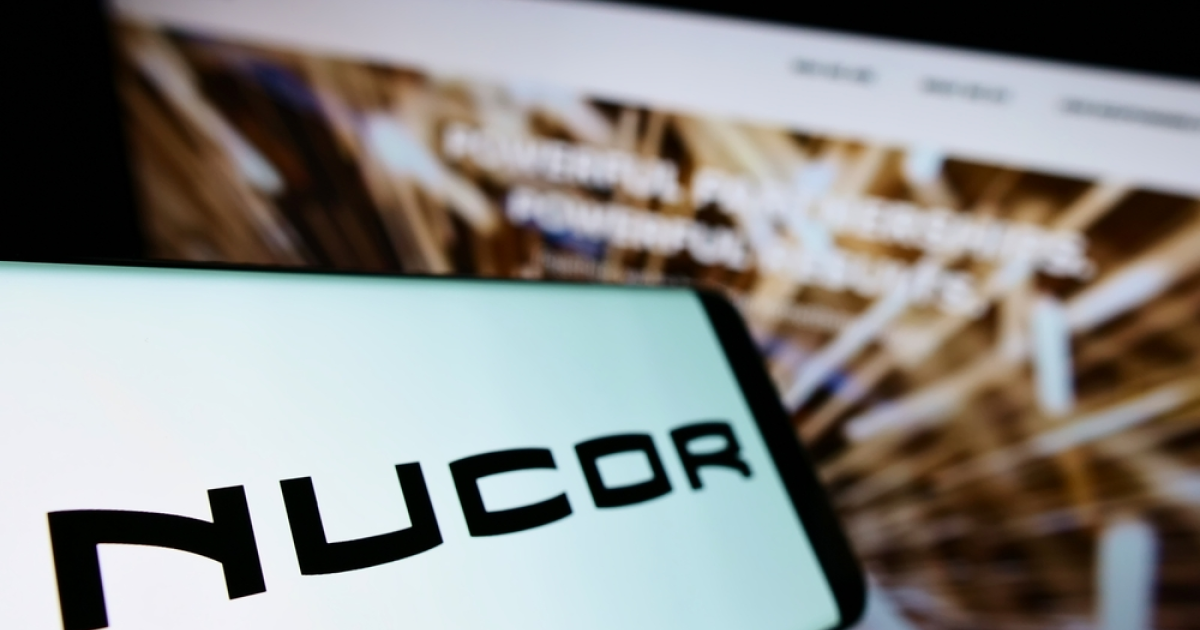 Nucor
The new goal of the company is more ambitious than the previous one from 2021
American steel company Nucor confirmed its intention to achieve carbon neutrality by 2050 and set a new intermediate goal for 2030. It is stated in the company's press release.
The new goals are more ambitious than the company's previous goal announced in 2021 – Nucor planned to reduce the intensity of greenhouse gas emissions for Scope 1 and 2 at steel plants by 35% by 2030 (the base year was 2015).
Nucor's 2050 targets and interim 2030 goal now cover Scope 1, 2 and 3 emissions from hot-rolled steel production, as defined by the ambitious GSCC (Global Steel Climate Council) standard. This makes the company the first diversified steel producer in the US to set greenhouse gas emission reduction targets covering the three areas.
«In recent years, we have made targeted investments to increase the availability of carbon-free electricity and support new technologies that will help pave the way for a cleaner industrial future,» said Leon Topalian, Nucor's chairman, president and CEO.
Nucor already uses almost 80% scrap on average in its production process and has a one-third lower carbon intensity compared to the traditional blast furnace steelmaking process.
The American company plans to achieve the new goals by increasing the use of green electricity, carbon capture and sequestration, producing pig iron with almost zero greenhouse gas emissions, and reducing the use of natural gas in production processes.
As GMK Center reported earlier, in June 2023 Nucor announced on the signing of an agreement with ExxonMobil for carbon capture, transport and storage (CCS) from a direct reduction iron (DRI) plant in Louisiana. The project is expected to start in 2026 and support the state's goal of achieving zero carbon emissions by 2050.
---
---