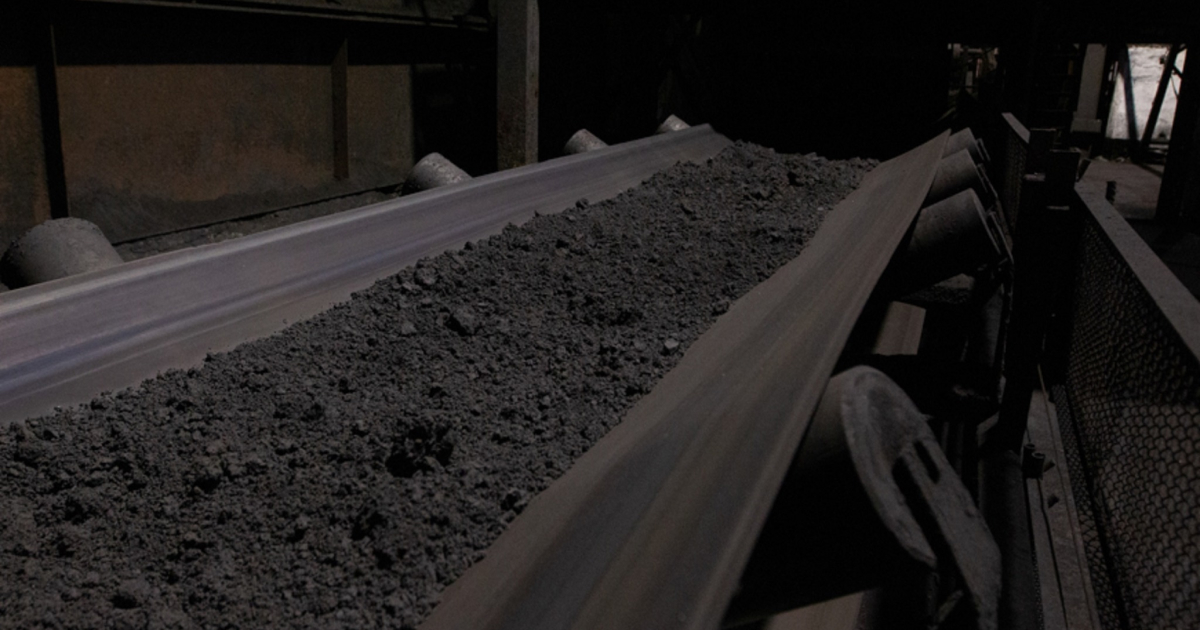 Specialists of the plant carried out maintenance of the concentrate warehouse and the separation section's aggregates, as well as conveyor transport
The Northern Mining and Processing Plant (Northern GOK) continues to repair equipment in conditions of a temporary stoppage of production. The company's specialists repaired the equipment of ore beneficiation factory №1 (RZF-1). Metinvest Kryvyi Rih reports about it on its Facebook page.
At RZF-1, aggregates of the concentrate warehouse and the separation section were restored. Conveyor transport, which works for the shipment of concentrate to railcars, has also been repaired.
Specialists replaced more than 800m of conveyor belt, pond structures, overhauled drives, installed new reducers, rollers. To create safe working conditions for concentrators, fences were updated. Maintenance of grapple cranes was also carried out.
At the separation site, the steel structures of the tail boxes were replaced, and pulp distributors were repaired. For the safe operation of inclined conveyors, it is planned to install an additional braking system.
«Specialists of the plant's service department and workers of Metinvest Promservice pre-diagnosed all the equipment and singled out what needs to be restored. For the efficient operation of the equipment, as many repairs as possible were planned in order to avoid emergency stoppages of technological sections in the future. In general, 70% of what was planned has already been completed,» said the chief of RZF-1 engineering Oleksandr Golovko.
As GMK Center reported earlier, the Northern GOK has completed the repair of the electrofilter on the LURGI 552B roasting machine. Among the main works performed by the specialists are the revision of deposition hammers and coronal electrodes, strengthening of support racks, restoration of steel structures of the hull.
Northern GOK – one of the largest mining and processing plant in Europe. It is part of the Metinvest group. In 2021, the plant increased production of pellets by 20.2% compared to 2020 – up to 6.35 million tons. The output of iron ore for the year increased by 5.2% – up to 13.4 million tons.
---
---