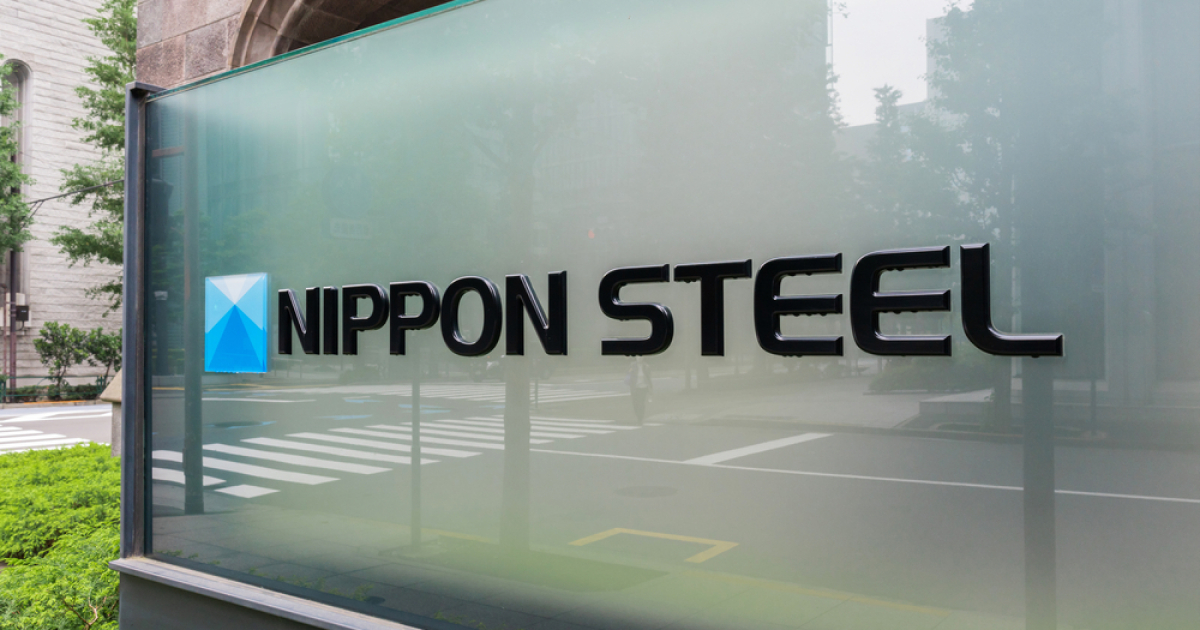 Nippon Steel
The cost of the project may be about $733 million
Japanese steelmaker Nippon Steel is considering a major investment in a green steel project outside its domestic market. SteelOrbis informs about it.
Possible sites for the new plant could be Australia or Brazil, noted Takahiro Mori, the company's executive vice president, overseeing global operations. High quality iron ore and cheaper electricity are available in these countries. According to him, Nippon Steel is currently comparing several projects to understand if there is one that could meet the conditions of production or investment in green steel.
The company aims to achieve carbon neutrality by 2050. For this, Nippon Steel plans to increase the use of hydrogen in existing blast furnaces while simultaneously building direct reduction iron plants with 100 percent hydrogen use.
As GMK Center reported earlier, Nippon Steel plans to produce d iron through direct reduction using hydrogen to reduce carbon emissions and meet growing demand for green steel. At the same time, the company will continue to invest in the production of coking coal and purchase it for steel production. Nippon Steel is keen to secure supplies of this raw material as new mine development projects are scaled back due to climate targets. The Japanese steelmaker owns stakes in several mining companies, from which it receives about 20% of its annual coking coal and iron ore imports.
Also, Tata Steel Nederland concluded agreements with four companies to supply them with its Zeremis Carbon Lite steel starting in 2023. The customer companies – Hungarian Wuppermann, German Bilstein and EMW Stahl Service and Spanish Arania – are major players in the automotive and industrial markets.
---
---