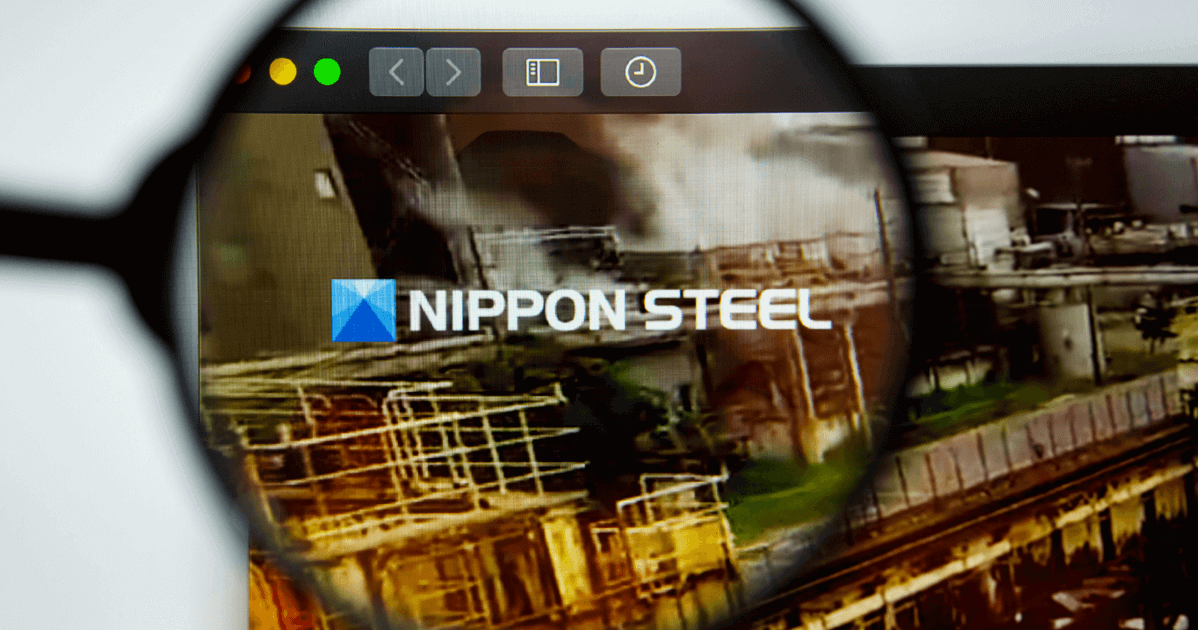 Nippon Steel
In the first half of the 2023/2024 financial year, Nippon Steel will increase in price for the Japanese automaker by $74/t
Japan's largest steelmaker Nippon Steel and automaker Toyota Motor have agreed to raise steel prices in the first half of the 2023/2024 fiscal year. Kallanish reports about it with the reference to the Japan Times.
According to the agreement reached by the companies, steel prices for the Japanese automaker are expected to increase by 10,000 yen per ton ($74/t) compared to the second half of the 2022/2023 fiscal year. Thus, this is the fourth consecutive half-year increase in steel prices achieved between the companies.
However, compared to the price increase of ¥40,000/t in the second half of the 2022/2023 fiscal year, the upward trend in prices has slowed down. This is partly due to the fact that the price pressure on raw materials, particularly iron ore, has decreased.
Toyota and Nippon Steel review the price of automotive steel every six months, taking into account the current prices of coking coal and iron ore. The purchase price of steel for Toyota is considered an important indicator of domestic steel prices in Japan. The automaker usually buys steel under contract.
The last time Nippon Steel raised prices on automotive steel supplied to automaker Toyota Motor in September 2022. The cost of steel increased by 20-30% or $285/t.
As GMK Center reported earlier, Nippon Steel plans to resume investments in coking coal production due to a jump in energy prices. Japanese steelmakers, most of whom are coking coal importers, are grappling with rising costs following a sharp fall in the yen. The company owns minority interests in six coal assets located primarily in Australia.
---
---