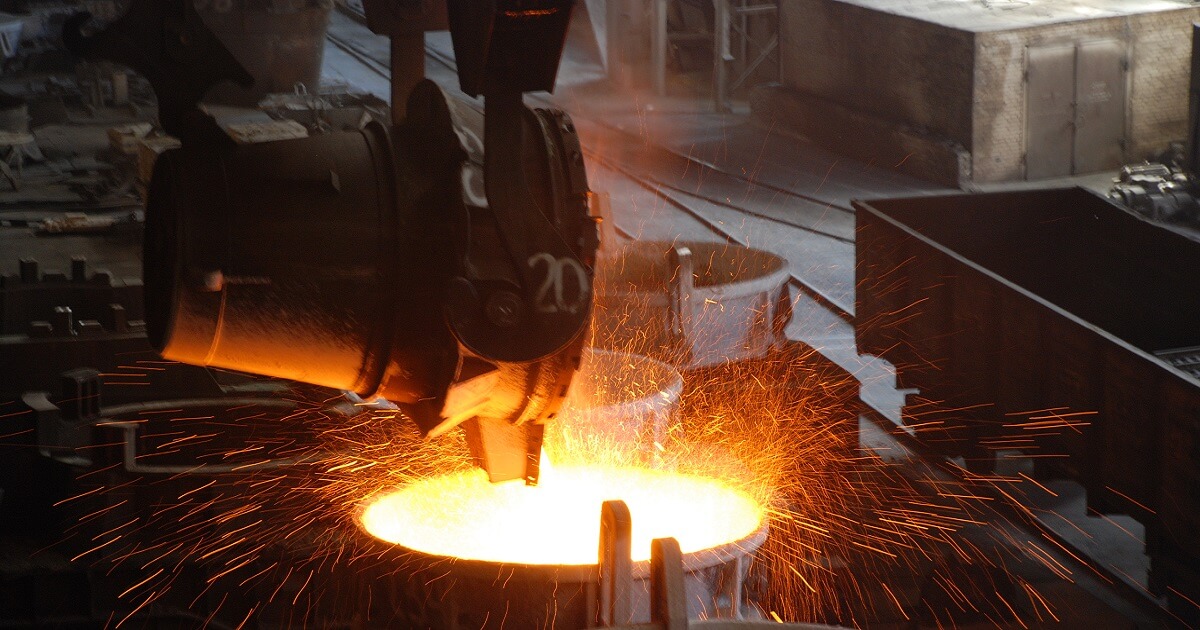 NFP
The plant is supplied with water from the Kakhovsky Reservoir, so it is forced to limit its consumption
The Nikopol Ferroalloy Plant (NFP) is reducing production volumes due to the need to reduce water consumption for the production process as a result of the undermining of the Kakhovka hydroelectric plant (HPP) by Russian troops. This is reported by Interfax-Ukraine with the reference to the data of the Ukrainian Association of Ferroalloy Producers (UkrFA).
As the association noted, NFP is not at risk of flooding, as the plant is located above the critical zone.
At the same time, the enterprise is supplied with water from the Kahovsky Reservoir, and due to the destruction of the dam, it is forced to reduce water intake.
«Currently, the production of ferroalloys at the plant is decreasing,» UkrFA states.
As GMK Center reported earlier, in January-March 2023, NFP reduced production by 2.2 times compared to the same period in 2022 – to 69.09 thousand tons. In general, the production of ferroalloys in Ukraine during this period fell by 2.7 times y/y – to 70 thousand tons
Due to the destruction of the Kakhovskaya HPP, ArcelorMittal Kryvyi Rih were forced to suspended production of steel and rolled steel to reduce water consumption. Only the blast furnace and coke chemical production, as well as Minings will remain in operation. The situation at the Kryvyi Rih enterprises of the Metinvest Group remains under control. In connection with the destruction of the Kakhovska HPP, restrictions on the use of water were introduced in Kryvyi Rih. It is necessary to reduce consumption by 30% in those areas that were supplied from the Kakhovsky Reservoir – this is 70% of the city.
Interpipe Niko Tube after the explosion of Kakhovska HPP works in regular mode. The production of products did not stop, the management of the company constantly monitors the situation.
---
---