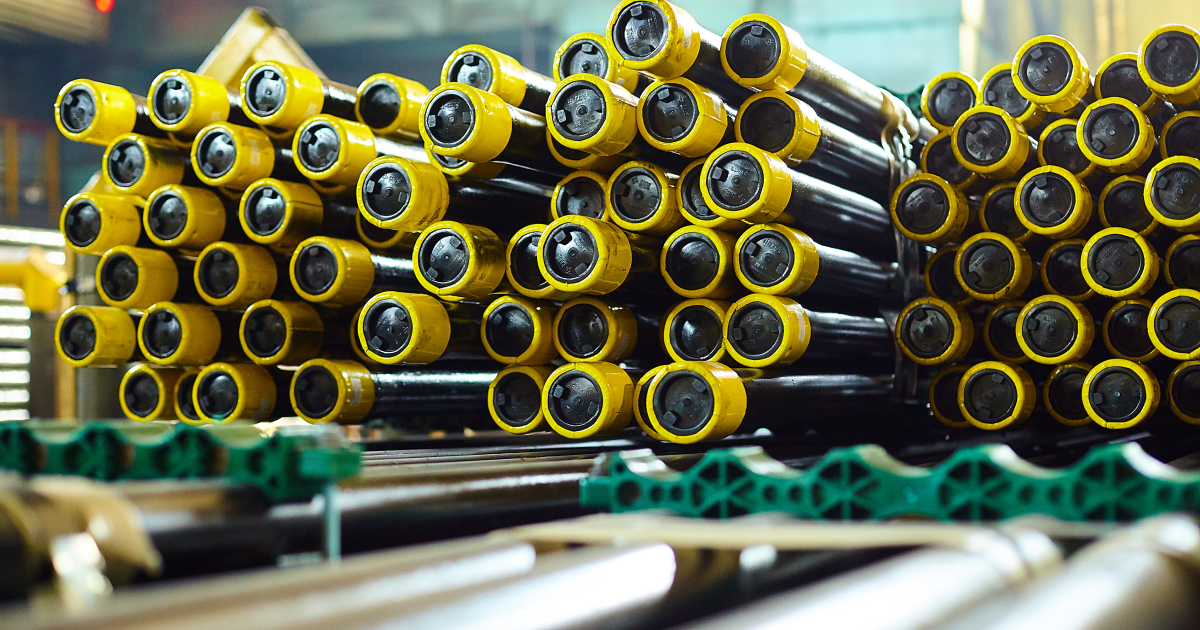 Interpipe
The production did not stop. The company's management constantly monitors the situation
LLC Interpipe Nikopol seamless pipe plant Niko Tube, which is part of the international pipe and wheel company Interpipe, reports that it is working as usual after the Russian troops blew up the Kakhovka Hydroelectric Power Plant (HPP). This is reported by Interfax-Ukraine with the reference to company data.
«Of all the industrial assets that are part of Interpipe, the Interpipe Nico Tube plant may be in the risk zone related to the current situation at the Kakhovska HPP. As long as the enterprise is operating in a planned mode, the production of products has not stopped,» the company comments.
The company's management constantly monitors the situation.
Interpipe Nico Tube is one of the largest producers of pipes for the oil and gas industry, special purpose pipes for machine building and energy industry, as well as general purpose pipes for use in other industrial areas.
In 2022, Interpipe reduced steel production by 39% compared to 2021 – to 595,000 tons. The output of pipes decreased by 36% y/y – to 393,000 tons, and railway products – by 51% y/y, to 84,000 tons.
As a result of the destruction of the Kakhovska HPP, ArcelorMittal Kryvyi Rih forcibly suspended steel production in order to reduce water consumption in critical conditions. Only the blast furnace and coke chemical production, as well as the Mining, will remain in operation. The situation at the Kryvyi Rih enterprises of the Metinvest Group remains under control.
In connection with the destruction of the Kakhovska HPP, restrictions on the use of water are introduced in the city. It is necessary to reduce consumption by 30% in those areas that were requested from the Kakhovsky Reservoir, which is 70% of the city.
---
---