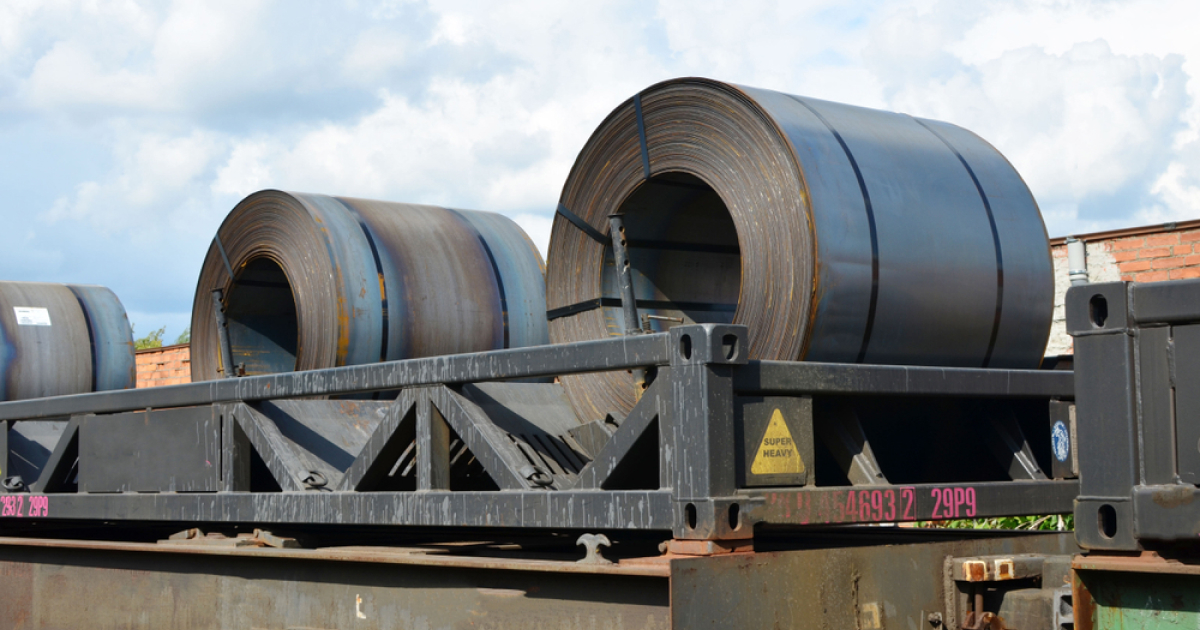 HRC
The market expects trading to resume in early September, along with rising steel prices
As of the second half of August 2023, most European steel producers have suspended trade in hot-rolled coil in anticipation of an increase in product prices. This is reported by S&P Global.
The market predicts that European metallurgists will resume the supply of steel coil in early September, as activity and demand for steel is expected to pick up during that period, which will allow producers to operate on prices.
It is noted that only one German metallurgical plant offered steel coil at the level of €650/t with delivery. Other factories in Germany and Northern Europe have withdrawn offers from the market or left their capacities on maintenance.
Most market participants expect EU steelmakers to raise HRC prices by at least €50/t soon, with a new target price of €700/t ex-works.
«Metallurgists will increase prices for metal products after the end of the summer holidays. They hope that the seasonal recovery of demand will give an impetus to the growth of supply,» the market source said.
At the moment, the market value of g/k roll in the EU varies at the level of €630-650/t ex-works. At the same time, buyers are skeptical of the plans of metallurgists to raise prices due to the mostly negative demand forecast for the second half of the year. Some restocking will occur in early fall, but it is unlikely to be enough to push prices higher. In addition, the market will be pressured by cheap imported products, which will enter the EU market during September.
As GMK Center reported earlier, the world prices for a roll of rubber fall under the influence seasonal factors. This trend is observed in Europe and the USA. The Chinese market has recently seen sharp fluctuations in prices, which did not add optimism to producers and exporters.
In August, the European market of h/c rolls will remain calm against the background of technical maintenance at enterprises. Participants of the European market predict that by the end of the year there will be a large supply of g/k rolls in the EU, taking into account imports, which will not allow to raise product prices, as expected by manufacturers.
---
---