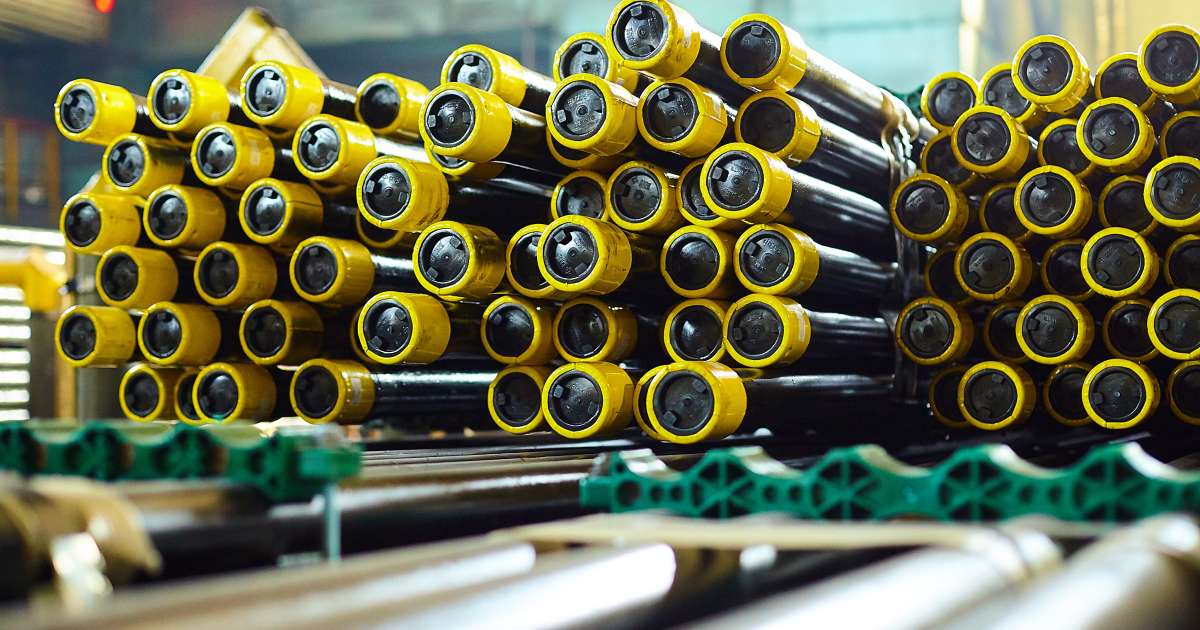 Prices for Chinese pipes are lower than the cost of domestic products
According to the website of the Ministry of Economic Development and Trade (MEDT) of Ukraine, the Interdepartmental Commission on International Trade of Ukraine (ICIT) has launched an anti-dumping investigation into imports of steel seamless hot rolled pipes from China. .
The Ministry received a complaint from a domestic manufacturer. The latter claims that in 2015–2018, Chinese pipes were cheaper than similar products manufactured in Ukraine.
Furthermore, in 2018, import prices were lower than the cost of Ukrainian pipes.
In general, the volume of imports of Chinese pipes increased by 4.5 times or by 356% from 2015 to 2018.
The Commission concluded that the Ukrainian manufacturer provided sufficient arguments for opening the anti-dumping investigation.
ICIT also extended for three months an anti-dumping probe into imports of carbon and alloy steel bars from Belarus and Moldova.
As reported earlier, the U.S. removed anti-dumping duty on Hyundai Steel's steel sheets.
---
---