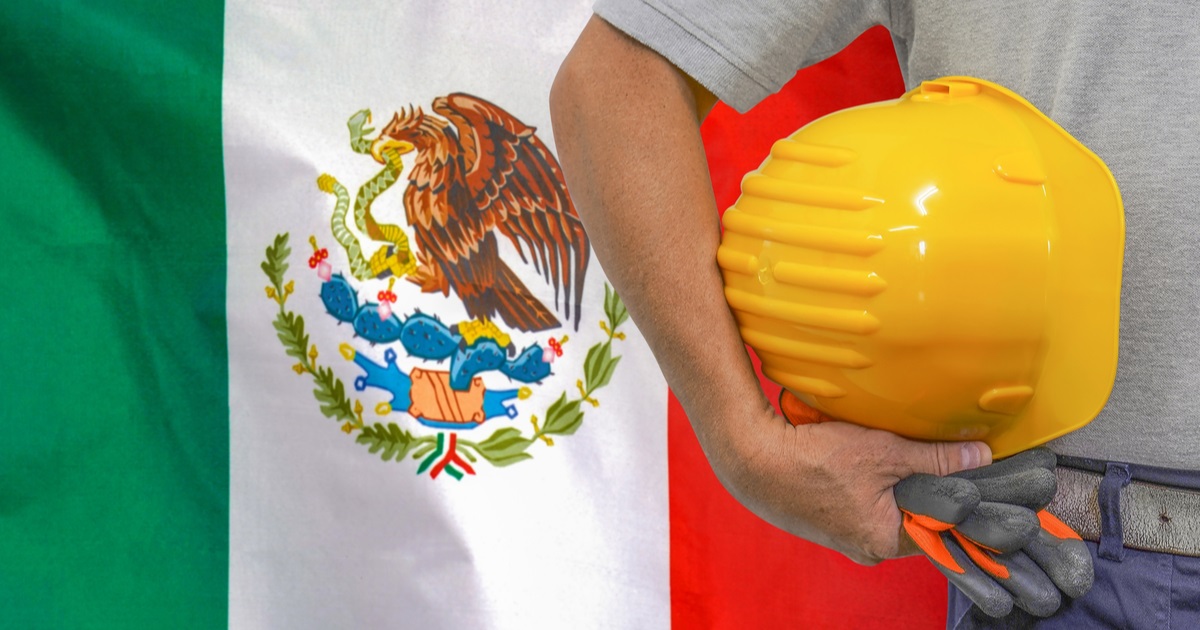 (c) shutterstock
The industry cites a number of barriers to investment growth: security problems, a high tax burden and the government's decision to stop granting concessions for projects
Mexico's mining industry plans to increase investment by 15.2% in 2022 compared to 2021 – to $5.5 billion, according to the Mining Chamber of Mexico (Camimex), an association that unites about 100 industry-specific local companies, reports Reuters.
At the same time, the expected level of investment will be lower than the record index of $8.04 billion, which was recorded in 2012.
"Maintaining sustained growth will depend on improving conditions for investment, supporting fiscal competitiveness, legal certainty and strengthening mining exploration," said the head of the association Jaime Gutierrez.
Growing security problems, a high tax burden and the government's decision to stop granting concessions for projects have kept investments in the sector from rising faster. Due to this, the implementation of about 800 projects of the industry was temporarily stopped.
Previously, President Andres Manuel Lopez Obrador's administration decided to end state participation in mining projects, arguing that much of Mexico's land has been handed over to the industry for speculative purposes.
Camimex includes Mexican mining firms such as Grupo Mexico, Industrias Penoles and Compania Minera Autlan.
Earlier, GMK Center reported, that in April the Congress of Mexico passed the law on the nationalization of lithium deposits, the purpose of which is to strengthen control over the strategic resource. Critics of the law point out that Mexico already controls lithium production under the constitution and that the reform could scare away investment in extraction of metal needed for batteries.
---
---