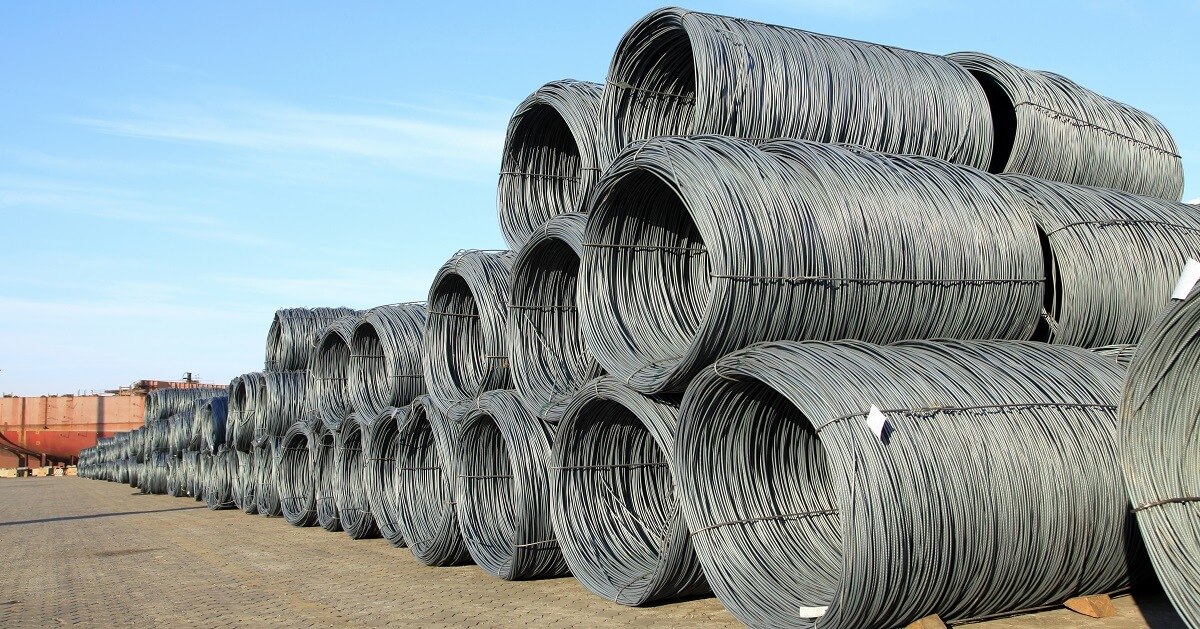 (c) shutterstock.com
The duty on Ukrainian metal products amounts to 41%
Mexico has extended anti-dumping duties on wire rod imports from Ukraine for five years, reported the Mexican Secretariat of Economy, according to Steel Orbis.
The Secretariat concluded that imports of wire rod from Ukraine (categories HS 7213.91.03 and 7213.99.99) would continue to increase, and therefore, it was necessary to extend the anti-dumping duties for another five years — from 11 December 2021.
The extension of the safeguard measures was initiated by Mexican companies Ternium Mexico, Deacero and TA 2000 that submitted a request to that effect in August 2020.
As reported earlier, Mexico had extended the current countervailing duties on imports of HRC from Ukraine for five years. The duty on Ukrainian metal products is 25%.
At the same time, from mid-2022, Mexico will introduce temporary import duties on certain types of steel in the amount of 15%. The country intends to take measures to support the recovery of the steel industry.
---
---