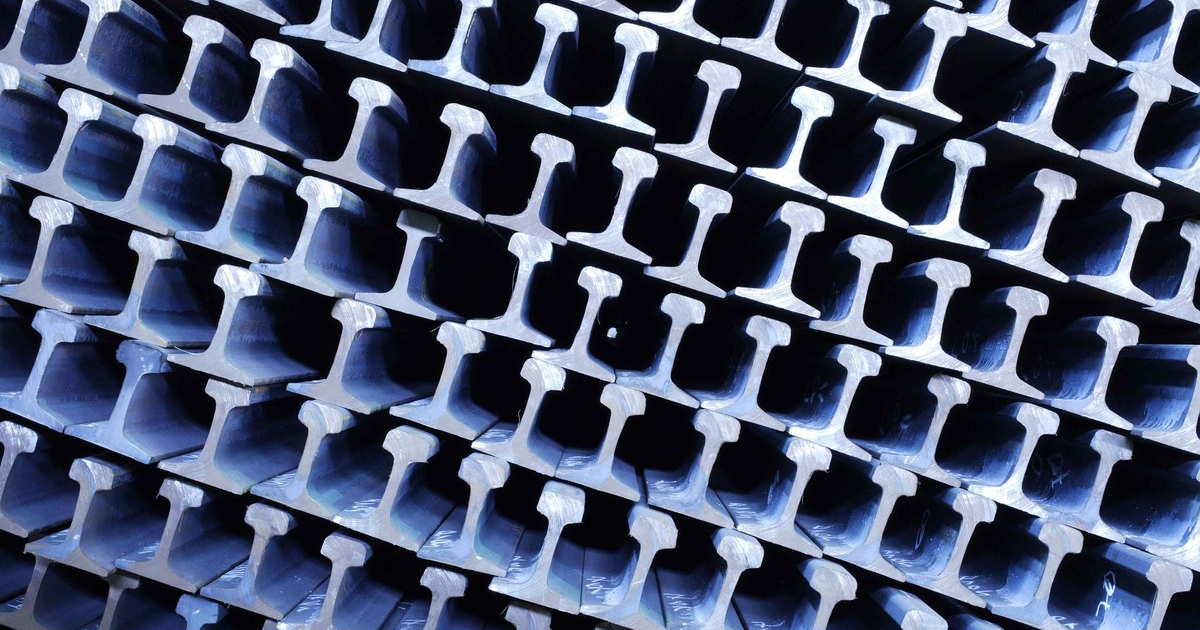 The Group's key priority is increasing production efficiency
Metinvest is going to increase capital investment by 20% in 2019 compared to the previous year ($898 million).
This was announced by Yuriy Ryzhenkov, CEO of the Metinvest Group, on 21 March during the telephone conference with the investors and analysts.
He emphasized that the company's number one priority would be investment in higher production efficiency.
The second priority would be debt servicing, and only the third one — dividend payouts.
According to GMK Center, in 2018, Metinvest increased capital investment by 66% compared to the previous year, up to $898 million.
Investments in maintenance projects increased by 36% and amounted to $610 million. Investments in development projects increased threefold and amounted to $288 million.
Metinvest implemented the following environmental projects: reconstruction of a sinter plant at Ilyich Iron & Steel Works of Mariupol, major overhaul of the gas cleaning equipment at Azovstal, extensive maintenance of coke-oven chambers at Avdiyivka Coke Plant and Zaporizhia Coke Plant as well as replacement of the gas cleaning unit on the pelletizing machine at the Northern and Central Mining and Processing Plants.
What changed the geography of Metinvest's sales in 2018
---