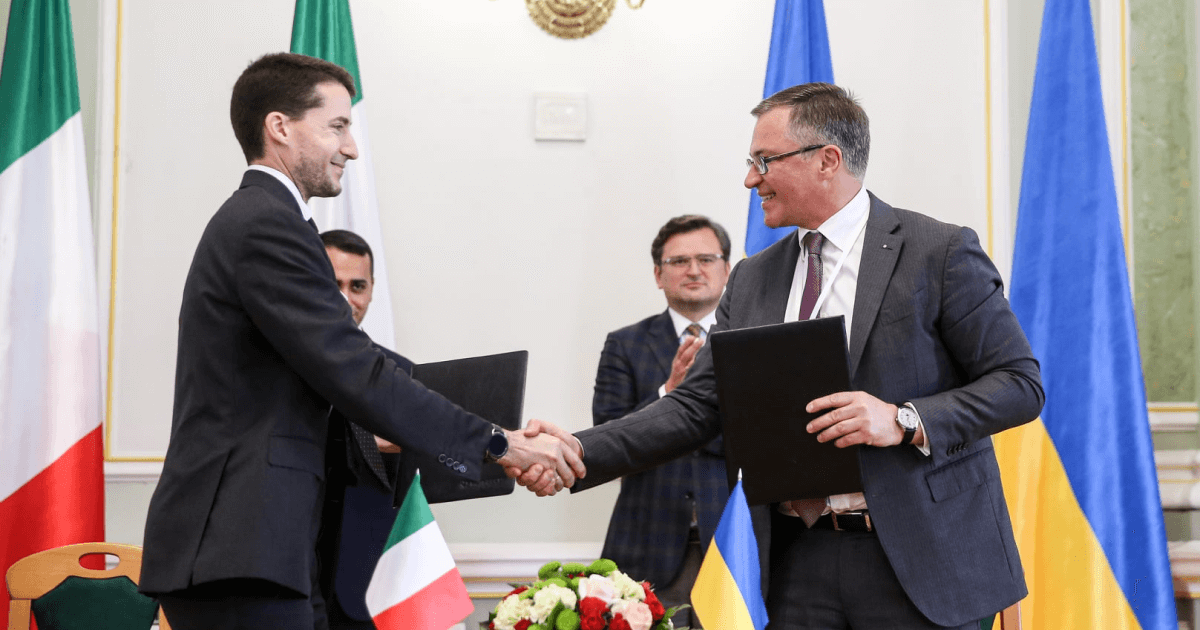 The project's total cost will exceed $1 billion. The Company signed a contract with Danieli, a leading producer of equipment
The Metinvest Group is going to invest over $1 billion in a large-scale project for construction of a new shop to produce cold-rolled, galvanized and color-coated coil at Ilyich Iron and Steel Works of Mariupol, according to the Group's press service.
The Company entered into an equipment purchase contract with the Italian company Danieli, a leading global supplier of technologies and equipment to the steel industry.
In particular, the new shop will consist of a continuous cold-rolling mill combined with a pickling line, and will also include three state-of-the-art lines for zinc, aluminum zinc and polymer coatings.
The first phase of the project requires an investment of $800 million. The Company is expecting to complete it by 2025 and reach the production of about 1.2 million tons of cold-rolled products per annum. Specifically:
over 400 thousand tons of cold-rolled coil;
over 600 thousand tons of galvanized coil;
over 140 thousand tons of polymer-coated coil.
The second phase of the project includes the construction of a new section of annealing furnaces, a skin pass mill and a coil slitting line. The Company will also arrange a new line of polymer coating of galvanized coil.
The completion of the second phase is expected to increase the annual cold-rolling, galvanizing and polymer-coating production capacity to 1.6 million tons.
The new shop will be equipped with a highly efficient gas-cleaning system. Emissions of harmful substances will be 1.5–3 times lower than the maximum permissible limits established in Ukraine.
In addition, the new production facility will create more than 230 jobs.
"The cold-rolling ship is our largest construction project for the next five years. Manufacture of premium high-tech products, use of advanced technologies, environmental friendliness and creation of new skilled jobs — all that makes the project extremely important for Mariupol, the industry, and the whole country," says Yuriy Ryzhenkov, Metinvest CEO.
According to the Ukrainian Steel Construction Center, consumption in the market of galvanized rolled products in 2020 was 308 thousand tons, of which Ukraine-made products accounted for 206 thousand tons, imports accounted for 102 thousand tons. Last year, consumption in the market of polymer-coated rolled products tons amounted to 362 thousand tons, with a share of Ukrainian products accounting for 40 thousand tons, and the share of imports 322 thousand tons.
According to GMK Center, Metinvest reduced investment in strategic projects by 37% in Q1. The reasons for this included the Group's revision of its technology strategy and the completion of some key 2020 projects.
Ilyich Iron and Steel Works of Mariupol is an integrated steel company. The company's main products are carbon flat products, low-alloyed and alloyed steels for various purposes. The company is part of Metinvest Holding.
---
---