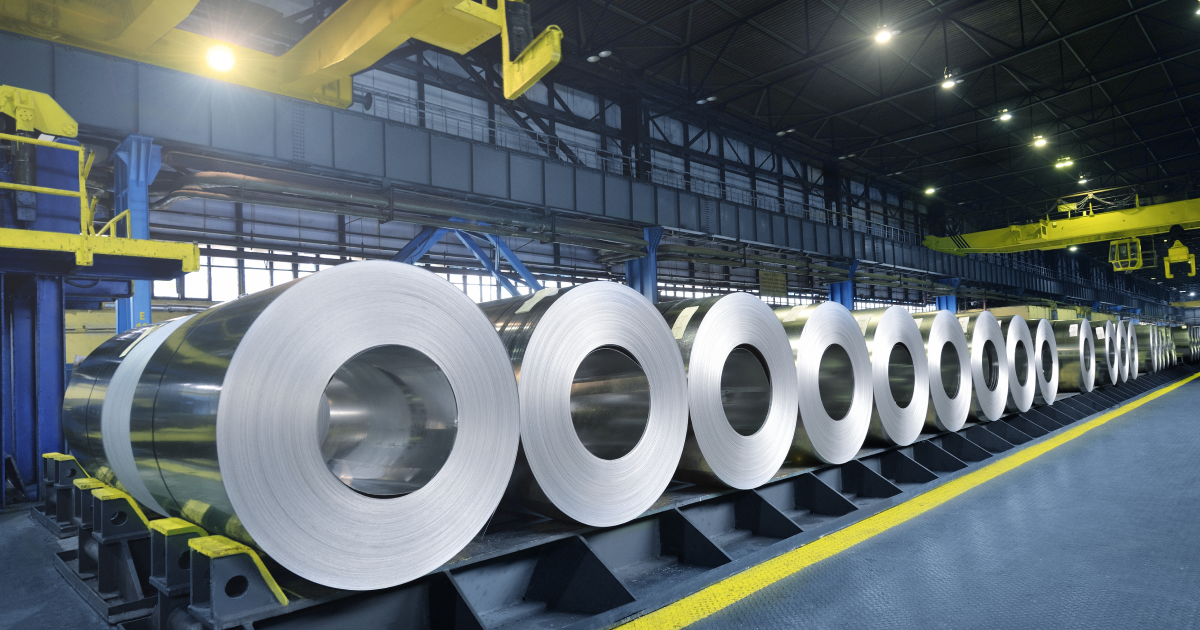 The drivers of the demand growth will be construction industry and alternative energy
The drivers of the demand growth will be construction industry and alternative energy
This year, consumption of steel products in Ukraine remains the same as in 2018. But already in 2020, the domestic market is expected to grow by 3%. This was suggested by Yuriy Ryzhenkov, Metinvest CEO, in his interview to GMK Center.
"According to the data we have, in the five months of 2019, rolled steel consumption remained at the level of 2018. So, I would say that the market is characterized by a certain stagnation. We expect some growth in 2020 (around 3%)," said Metinvest CEO.
According to Mr Ryzhenkov, the drivers of growth in demand for steel products will be construction industry and alternative energy.
"We expect the construction sector — engineering structures and non-residential facilities — to be the main driver of consumption growth in 2020. At the same time, the improvement of Ukraine's laws on housing renovation should contribute to the consumption of rolled steel products for the construction sector and rolled coated sheets. I would also highlight the commissioning of alternative energy facilities in 2018–2019, which, in my opinion, will see further growth," Yuriy Ryzhenkov underlined.
In his opinion, railway infrastructure, mostly outdated and in need of large investments, is a promising segment in which steel consumption might grow.
Yet, to our deep regret, the money funds, allocated for the railway maintenance, is catastrophically insufficient, not to mention construction of new rail lines. The launch of electrification projects for railways going to seaports can be a positive signal. No less urgent is the need to reequip the freight and passenger stock. We hope that these issues will be included in future action plans and encourage domestic consumption of rolled steel products," the top manager summarized.
As reported earlier, the domestic market of rolled products grew by 4% in 2018.
---
---