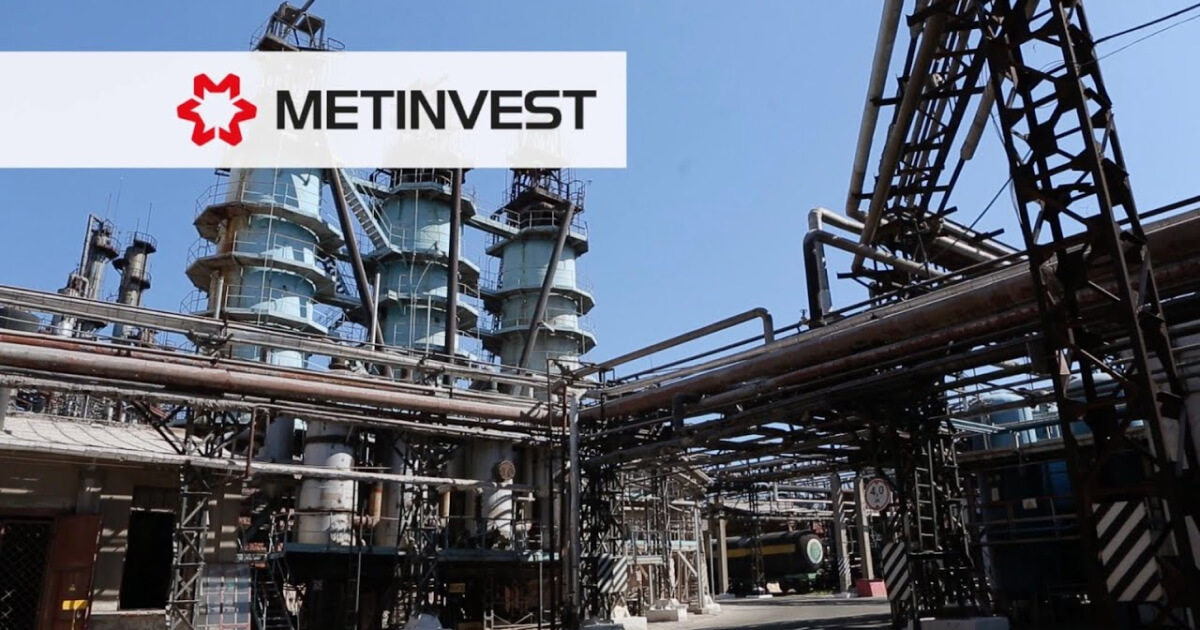 © metinvestholding.com
Metinvest's consolidated revenues rose by 12.9% in April against March
In April 2021, sales volumes of Metinvest B.V., the parent company of Metinvest, an international vertically integrated group of mining & metals companies, increased by 7.51% to 3.54 million tons against March 2021 and by 22% against April 2020, according to the preliminary unaudited consolidated monthly results published on the Group's website.
The Group's metallurgical segment sold 440 thousand tons of semi-finished products worth $277 million, 967 thousand tons of finished products worth $786 million and 183 thousand tons of coke worth $58 million, a total of 1.6 million tons worth $1.18 billion. The mining segment sold 1.77 million tons of iron ore concentrate worth $333 million and 178 thousand tons of coal concentrate worth $22 million. A total of 3.54 million tons of products were sold in the metallurgical and mining segments worth 1.55 billion (+7.51% and + 12.92% respectively against March this year, +22% and +109.6% respectively against April last year).
Metinvest's revenues in April 2021 jumped by 109% to $1.555 billion y-o-y and by 12.9% against March. EBITDA in April amounted to $650 million, 415.9% up from April last year and 11.8% up from March.
Total debt in April dropped by $101 million, from $3.273 billion to $3.172 billion against March. At the same time, volume of money increased by $234 million to $1.204 billion. Although volume of money surged by 345.9% y-o-y, total debt also grew by 3.2%.
As GMK Center reported earlier, in Q1 2021 Metinvest's consolidated revenues rose by 43% to $3.6 billion y-o-y.
In 2020, Metinvest B.V. increased its net profit by 54% to $526 million y-o-y. Its revenue in 2020 was $10.45 billion, 3% down from 2019.
Metinvest Holding LLC is the managing company of the Metinvest Group. The major shareholders of Metinvest are its co-managing companies SKM Group (71.24%) and Smart Holding (23.76%).
---
---