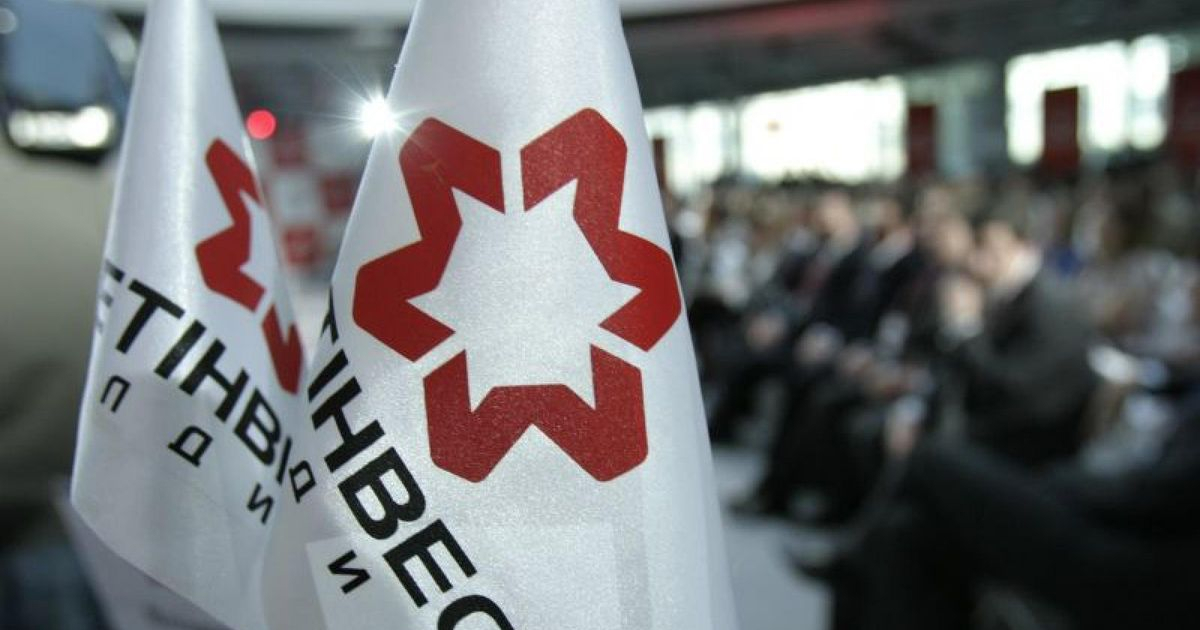 The Company's revenue fell by 3.7%
According to Interfax-Ukraine, with reference to the unaudited consolidated monthly financial results of the Metinvest Group, the Group increased its EBITDA by 54.3%, up to $145 million, in July compared to the previous month.
In July, Metinvest's revenue declined by 3.7%, down to $946 million, compared to June.
The Company's arrears in July amounted to $2.7 billion, $22 million down from June.
The amount of cash grew by $24 million compared to the previous month, up to $303 million. The Metinvest Group spent $128 million and $18 million for investment and financial activities respectively.
In January — June, Metinvest reduced its net profit by 39%, down to $408 million, compared to the same period of 2018. The Company's revenue in January — June decreased by 6%, down to $5.8 billion, EBITDA declined by 33%, down to $890 million.
As reported earlier, U.S. investors are interested in the Metinvest Group's bonds amounting to $500 million, while UK companies are going to buy Metinvest's Eurobonds worth €300 million.
---
---