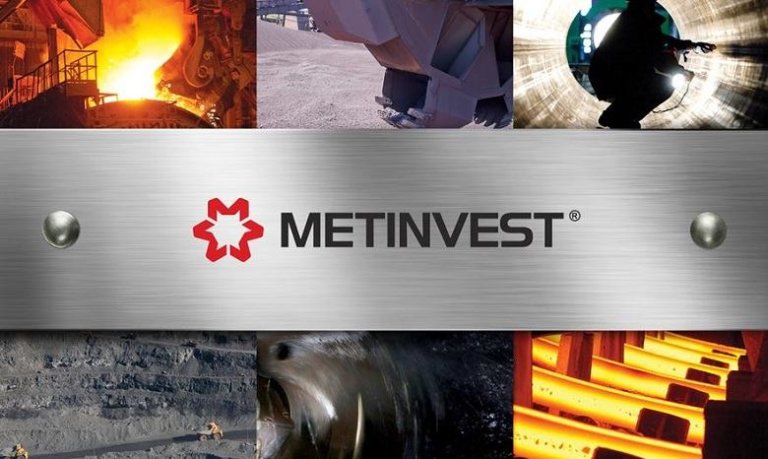 65% of capital investment was spent for scheduled maintenance of production facilities
In January–September, capital investment of the Metinvest Group increased by 24% to $770 million compared to the same period of the previous year.
This is evidenced by the report based on preliminary financial results of Metinvest B.V., the parent company of Metinvest, an international, vertically integrated group of mining & metals companies.
"The Group also continued scheduled maintenance work at its facilities, which accounted for 65% of capital expenditure (61% in 9M 2018)," reads the Company's report.
The key project at Azovstal was the major overhaul of blast furnace No. 3 and the simultaneous construction of pulverized coal injection facilities, completed in June.
In March, a new continuous casting machine No. 4 was officially put into operation at Ilyich Iron and Steel Works of Mariupol. The Group also completed the large-scale reconstruction of the hot strip mill 1700 that produced its first coils in November.
The key strategic projects of iron ore producers were:
construction of crusher and conveyor systems at Northern GOK and Ingulets GOK;
upgrade of OK-306 and Lurgi 278-A pelletizing machines at Northern GOK;
re-equipment of beneficiation facilities to produce DRI-quality pellets at Central GOK.
The Group also made progress on several ongoing environmental projects at its key assets, the largest of which is the reconstruction of the sinter plant at Ilyich ISWM.
According to the State Statistics Service, in January–September 2019, the amount of capital investment in steelmaking and production of finished steel products grew by 34.1% to ₴20.43 billion compared to the same period of the previous year.
"In 2018, investments of Ukrainian steelmaking companies in the steel segment amounted to around $800 million ($37 per one ton of steel). This is the investment maximum since 2013," says Andrii Tarasenko, GMK Center Chief Analyst.
According to him, the target was 40% higher this year, $1.1 billion ($51 per one ton of steel). However, plans were disrupted by a sharp worsening in the situation in foreign markets, especially in Q3. Companies decided to shrink their investment programs and focus on maintenance projects.
"In the recent years, up to 75% of capital investment was spent on maintenance," underscores Mr Tarasenko.
In the first nine months of 2019, the steel industry ranked second among all sectors of the processing industry in terms of spent capital investment.
---
---