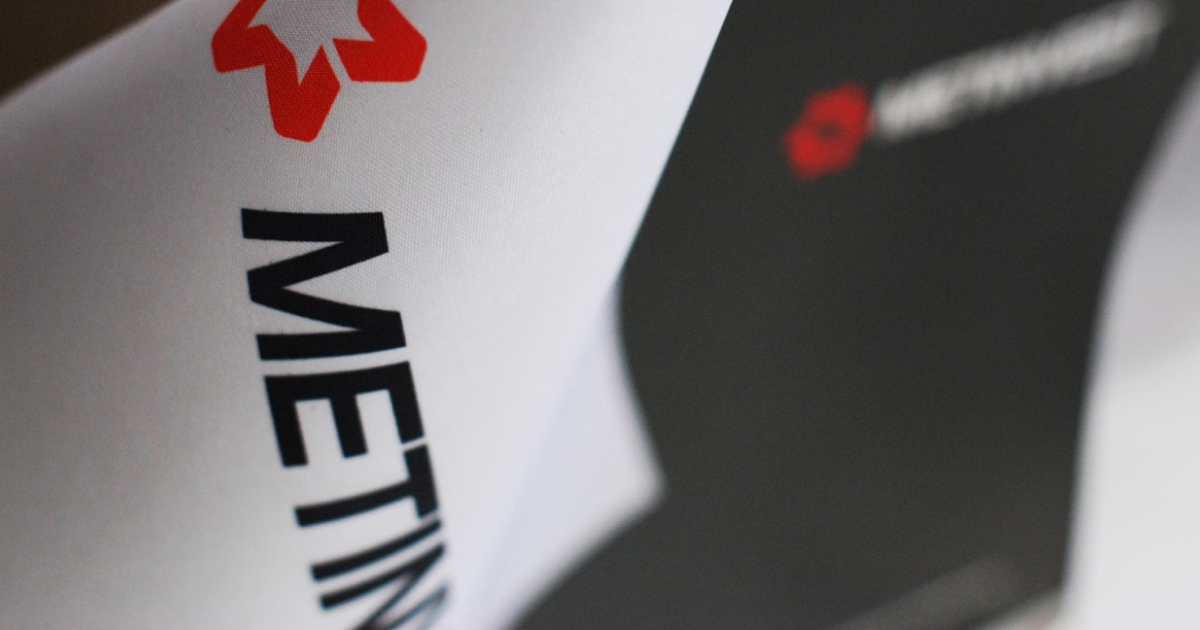 The Group is going to buy necessary products on the open market due to the loss of 30-40% metallurgical capacities in Ukraine
Metinvest Group is going to diversify supplies for plants in Europe within two months. It is said Yuriy Ryzhenkov, CEO of the Metinvest Group, in an interview with the Ukraine 24 TV Channel.
Group's Italian, and British plants were heavily reliant on Azovstal slabs.
"Main suppliers of the slabs to the European market, not only to Group's plants, but also to plants of other companies, were Azovstal, and companies of the Russian Federation. That is, two large suppliers have simply dissapeared from the market today, and it creates a very simple situation on the market", specified the CEO of Metinvest.
Yuriy Ryzhenkov consider, it will take two month to diversify supplies, and necessary products can be bought on the open market.
"Now we are working with the plants to divesify supplies, buy slabs on the open market, from China, for example, in Brazil. I think we will do it, it wiil take a couple of months to rebuild it.  But of course, this is a serious shock for the European steel industry, which has been deeply integrated with the Ukrainian one", he said.
At the same time, the CEO of the Metinvest Group stressed out that due to the war started by Russia, Ukraine lost 30-40% of metallurgical capacities, but the functioning of the enterprises can be restored after the liberalisation of the Ukrainian territory.
As a reminder, earlier the Director General of Azovstal Enver Tskitishvili commented on the shelling of the Azovstal One of the shells hit the coal store, and the second was very close to the coke battery.
However,  plant employees stopped the production in advance, so shelling of the plant can't lead to an environmental disaster in Mariupol.
Which iron & steel enterprises are still operating in Ukraine – read in special material of the GMK Center.
---
---