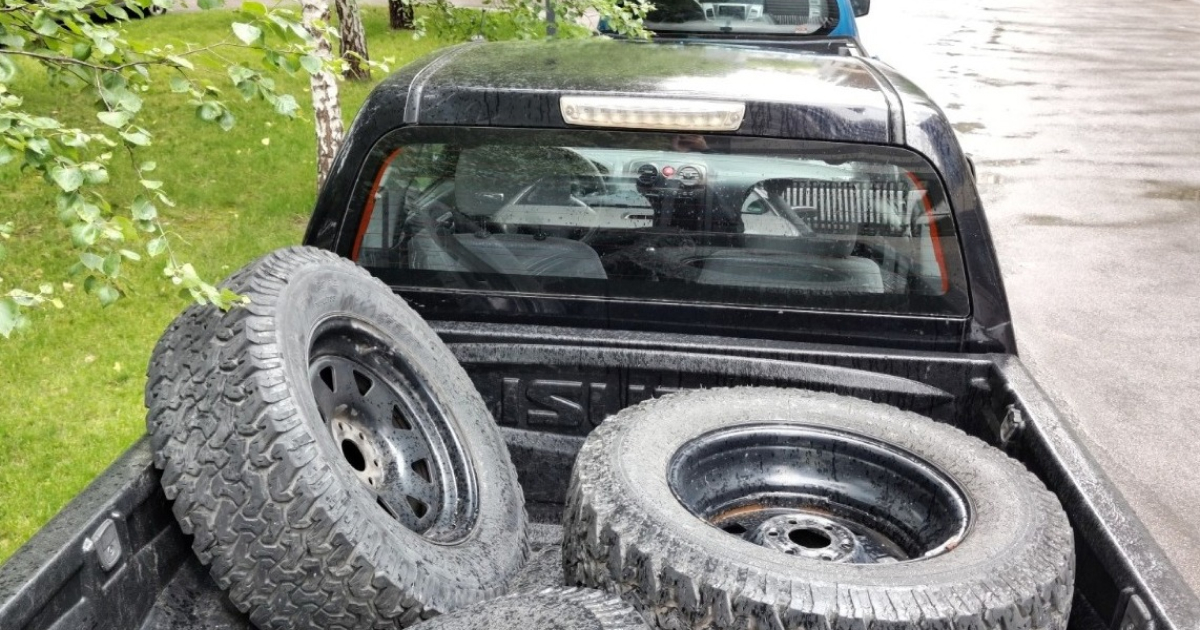 (c) metinvest.media
Also, defenders of Ukraine received 144 special vehicles from the company's enterprises
Since the beginning of the full-scale invasion of the Russian Federation, Metinvest Group has handed over 122 cars brought from abroad to units of the Armed Forces of Ukraine (AFU). This is stated in the Metinvest.Media's press release.
Also, to improve the mobility of our defenders, the company's enterprises handed over 144 special cars for the army's needs. Special equipment of Metinvest is also involved in ensuring the defense of cities.
"On the front line, the success of the military largely depends on technical support. Cars play not the last role here. Four-wheeled assistants help build fortifications, carry out redeployment, and make quick raids in the enemy's rear," the message says.
At first, the company sent its heavy equipment and motor vehicles to the defenders, and later Metinvest began to buy cars for the military abroad. These are mainly pickup trucks that are used in all areas of the front to deliver ammunition and personnel, evacuate the wounded persons, transport products, things, materials and other important cargo.
The company also handed over 20 specialized ambulances to the Main Intelligence Directorate (MID), which went to the frontline to save the lives of soldiers.
The total cost of the cars, together with the costs of repair and delivery to Ukraine, was €300,000.
"Ukrainian defenders hold a front line 2,450 km long, of which 1,105 km are active combat operations. Metinvest does everything possible to ensure that our soldiers have modern equipment, reliable protection and the necessary equipment that will help defeat the enemy," noted Yuri Ryzhenkov, CEO of Metinvest Group.
As GMK Center reported earlier, during the 6 months of the war, the Metinvest Group has provided almost 500,000 liters of fuel to various units of the Armed Forces of Ukraine (AFU) and territorial defense. This is a significant support for the army, especially in the conditions of shortages in the market, which was most acutely felt in the first months of the war.
In general, the Metinvest directed more than UAH 1.9 billion to the needs of the army, support of the national economy, assistance to employees and civilians.
---
---