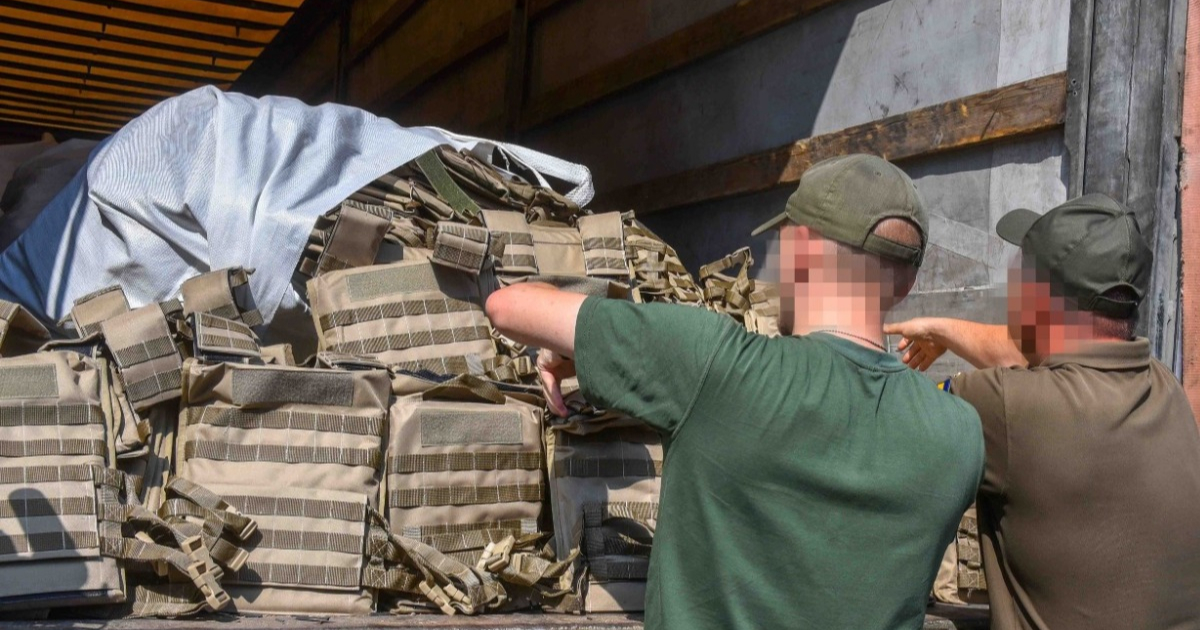 (c) metinvest.media
The company also provided the defenders of the country with a modern drone
Metinvest group handed over a modern drone and 1.5 thousand bulletproof vests to the military personnel of the National Guard of Ukraine. This is reported in the press release of Metinvest.Media.
"We hand over drones to the military personnel systematically, earlier we handed over drones to the command of the Ground Forces of Ukraine. Recently, the command of the National Guard brigade of Ukraine, which is based in Zaporizhzhia, contacted us that, in addition to means for fighters protection, they also need a drone. We handed it over, because we understand how important it is for combat missions," said Oleksandr Myronenko, CEO of Zaporizhstal.
The batch of bulletproof vests to be distributed in such way: 500 units will remain in Zaporizhzhia, and 1,000 units will be sent to servicemen defending the Mykolaiv, Odesa, and Kherson regions.
Since the beginning of the large-scale invasion of the Russian army in Ukraine, the Zaporizhzhia enterprises of the Metinvest company have handed over 20,000 body armors to the Armed Forces, the National Guard, the State Emergency Service, the State Security Service, units of the Territorial Defense Forces and the police.
"The plates for these bulletproof vests were made at Metinvest enterprises, and the plate carriers were purchased abroad or sewn at the company's contractors," the plant's CEO commented.
In total, Zaporizhstal handed over 5.7 thousand body armor and 1.15 thousand protective helmets to various units of the National Guard. Now the need is another 1,500 body armors.
Metinvest Group in general allocated more than UAH 1.7 billion for the needs of the army, support of the national economy, assistance to employees and civilians.
As GMK Center reported earlier, Zaporizhzhia enterprises of the Metinvest group launched the production of modular shelters for dugouts 2x6m in size, intended for strengthening the trench, and therefore for additional protection and preservation of the Ukrainian soldiers' lives. For the construction of shelters, specialists of Metinvest developed drawings, reconfigured the equipment, purchased special steel and rolls.
---
---