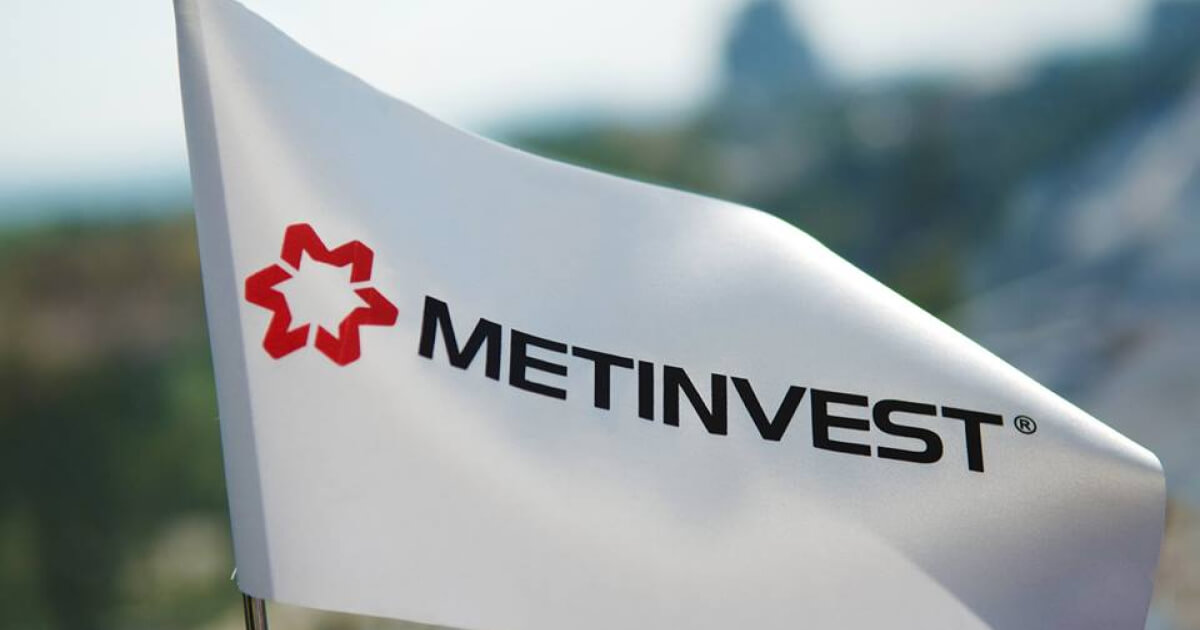 (c) gmk.center
Metinvest's consolidated revenues rose by 0.9% against April
In May 2021, sales volumes of mining & metals companies of the Metinvest Group decreased by 14.04% to 3.05 million tons against April 2021 and by 16.2% y-o-y, according to the preliminary unaudited consolidated monthly results published on the Group's website.
In May, the Group's steelmaking segment sold 456 thousand tons of semi-finished products worth $300 million, 893 thousand tons of finished metal products worth $816 million, 167 thousand tons of coke worth $59 million, a total of 1.52 million tons of products worth $1.24 billion.
In May, the mining segment sold 1 million tons of iron ore concentrate worth $185 million, 472 thousand tons of pellets worth $122 million, and 59 thousand tons of coal concentrate worth $8 million, a total of 1.53 million tons of products worth $331 million.
Metinvest's revenues in May 2021 jumped by 86.1% to $1.57 billion y-o-y and by 0.9% against April. EBITDA in May amounted to $752 million, 4.6 times up from May last year and 15.7% up from April.
Total debt in May dropped by $274 million, from $3.172 billion to $2.925 billion against April. At the same time, cash and cash equivalents increased by $35 million to $1.239 billion. While cash and cash equivalents surged 4.8-fold y-o-y, total debt fell by 5.6%.
As GMK Center reported earlier, Metinvest increased revenues by 12.9% $1.555 billion in April against March. Sales volumes increased by 7.51% to 3.54 million tons.
In 2020, Metinvest B.V. increased its net profit by 54% to $526 million y-o-y. Its revenues in 2020 were $10.45 billion, 3% down from 2019.
Metinvest Holding LLC is the managing company of the Metinvest Group. The major shareholders of Metinvest are its co-managing companies SKM Group (71.24%) and Smart Holding (23.76%).
---
---