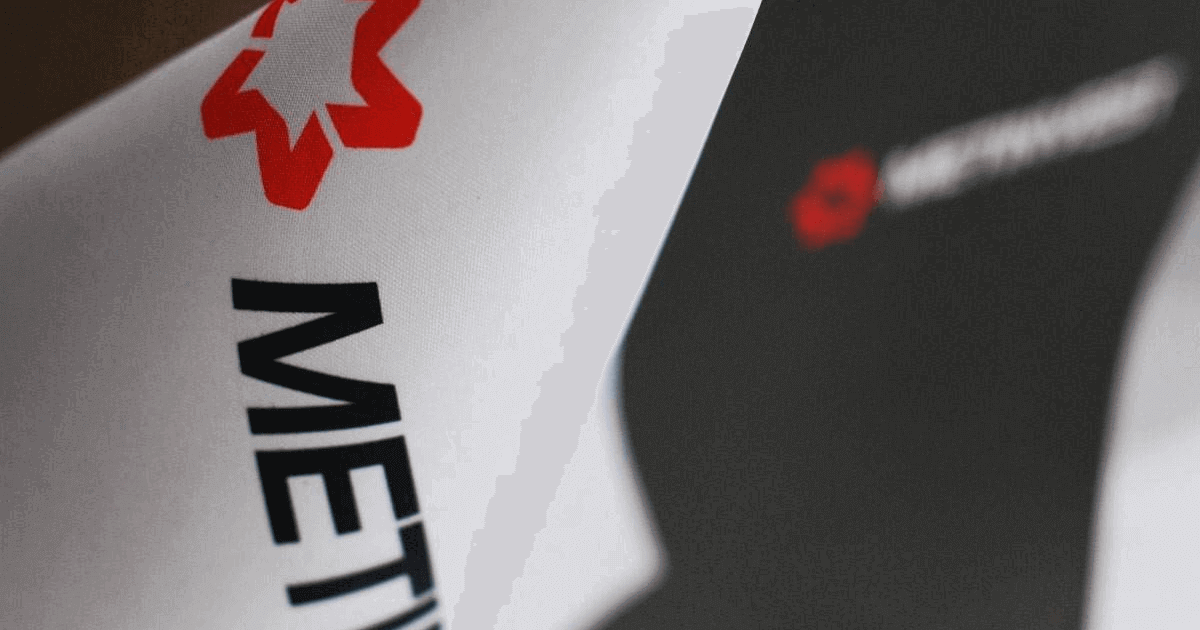 (c) metinvestholding.com
Revenues in the steel segment amounted to $671 million
In August, Metinvest B.V., the holding company of the Metinvest Group, reduced its revenues by 7.9% to $838 million compared to the previous month, according to the financial results published on the Group's website.
In August, revenues in the steel segment of Metinvest B.V. amounted to $671 million and mining segment $258 million (against $700 million and $283 million in July respectively).
The Group's EBITDA reached $216 million against $204 million in July.
Metinvest B.V.'s total debt decreased compared to July, from $3.081 billion to $3.017 billion. Cash and cash equivalents fell by $88 million to $523 million.
Net cash used in investing activities amounted to $54 million, financial activities $71 million.
In August, Metinvest earned:
$44 million profit from the resale of 109 thousand tons of square billets;
$93 million from the resale of 202 thousand tons of flat products;
$31 million from the resale of 65 thousand tons of long products;
$36 million from the resale of 108 thousand tons of pig iron.
In general, in August the Company sold 567 thousand tons of semi-finished products worth $207 million, 756 thousand tons of finished metal products worth $384 million, 201 thousand tons of coke worth $38 million, 1.534 million tons of iron ore worth $163 million tons and 37 thousand tons of coal concentrate worth $3 million.
Metinvest Holding LLC is the managing company of the Metinvest Group. The major shareholders of Metinvest are its co-managing companies SKM Group (71.24%) and Smart Holding (23.76%).
In 2019, Metinvest B.V. decreased its net profit by 71% to $341 million against 2018. The Group's revenue in 2019 was $10.7 billion, 9% down from the previous year.
---
---