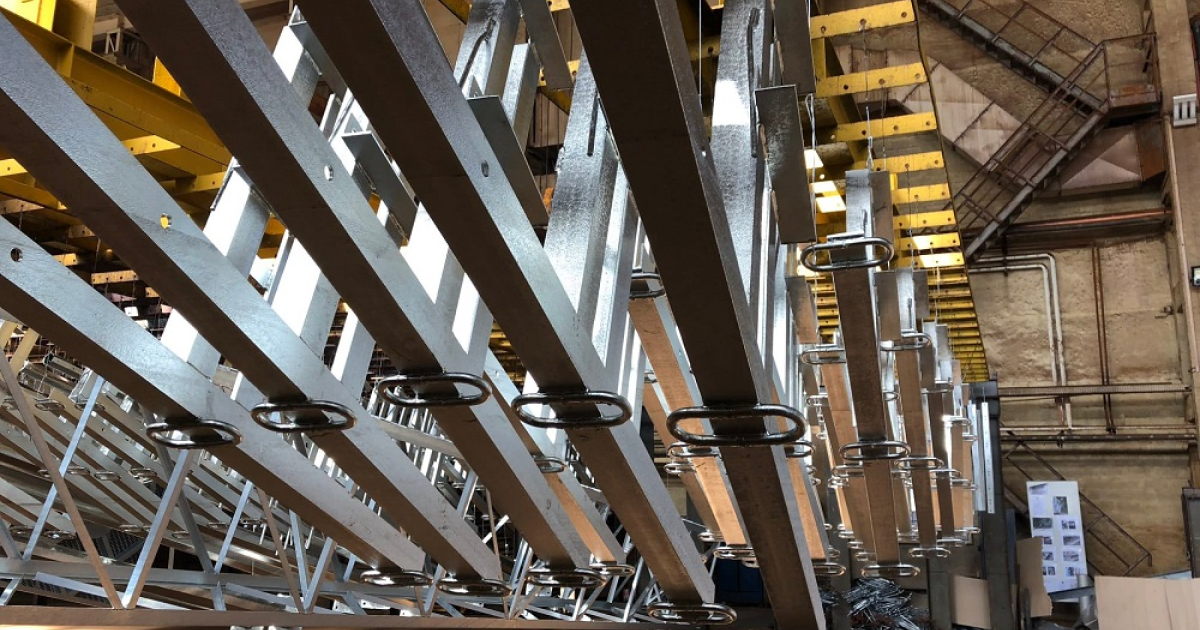 In this way, the company reduces the additional load on networks in the region
From October 10, 2022, the production line of the company Metal Invest was switched to a night schedule – this is due to the critical situation in the energy system of Ukraine. This is stated in a message on the company's website.
Currently, the production facilities work in two shifts – from 11:00 p.m. to 7:00 a.m. and from 7:00 a.m. to 3:00 p.m.
In this way, the company removes additional load on networks in the region during peak hours and helps to stabilize the general situation. In addition, the enterprise's work is supported by its own autonomous generator, which completely relieves the load from the power system.
The new schedule, the message says, ensures the fulfillment of all obligations to customers and partners.
"The transition to the new night work schedule allows us to support not only the country's energy system, but also the economy, because we continue to fulfill all orders in the previously agreed terms and volumes. It also allows us to save jobs and wages for our team," said Oleksandr Dunayskyi, head of Metal Invest.
Metal Invest is Ukrainian enterprise in Cherkasy, which specializes in hot-dip galvanizing of steel and steel products, as well as the production of high-quality steel structures.
As GMK Center reported earlier, the Centravis company continued to work in three shifts, despite the shelling of Nikopol and the whole of Ukraine. However, the plant switched the main production at night.
At the same time, Pobuzhsky Ferronickel Plant (PFP) was forced to suspend production as a result of Russian missile attacks and global damage to Ukraine's energy infrastructure. The company will continue to fulfill its social obligations to the community and will retain all jobs.
Also, Ferrexpo partially resuming production after stabilization of energy supply. From October 11, 2022, the company had to temporarily stop production due to massive damage to the energy infrastructure of Ukraine.
---
---