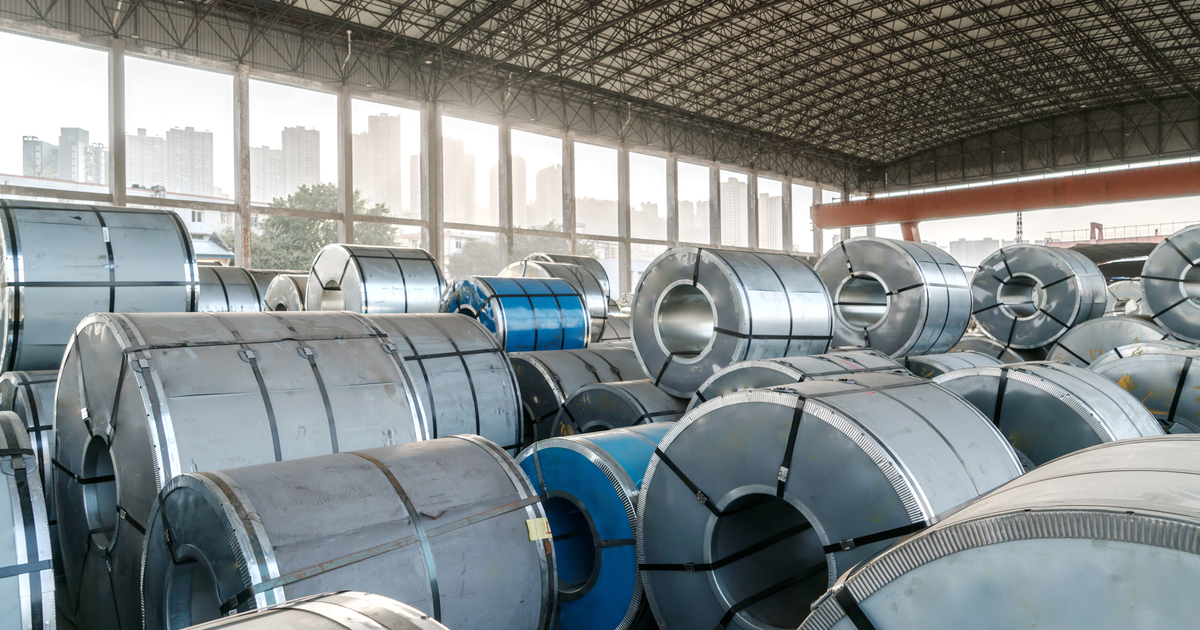 Market conditions changed rapidly after the war began
Russian invasion in Ukraine has created an unprecedented situation, disrupting supply chains on the European Steel market. It was reported by Hellenic Shipping News according to data of MEPS International.
EU steel producers were attempting to lift prices due to high costs, particularly for energy, prior to Russia's military aggression. Then coil stocks were high, and there were gaps in the mill's order book's. Despite this, the demand outlook was positive, import competiting was abating.
Market conditions changed rapidly after the war in Ukraine began. European steelmakers retracted their quotations, evaluating how much it's possible to produce, and at what price.
Mills started to release limited volumes of products for short-term production before leaving the market. Each time price offers rose significantly. That is why most distributors, and service centers conducted limited purchasings.
Many distributors in France are overwhelmed with new orders. Customers earlier delayed purchases because they anticipated further price reduction. After the war in Ukraine began, customers tried to obtain as much as possible fearing supply shortages, and sharp price rises.
Meanwhile in Italy most buyers are purchasing cautiously because of the uncertain market situation. Many end-users are refusing purchases due to the very high level of finished steel prices.
As a reminder, earlier steel prices in Europe surged to a new record high ahead of a ban on finished steel products imported from Russia within new packages of sanctions. It is assumed that a new package of sanctions will tighten supply even further, pushing prices up sharply.
Last week the European Commission announced plans to ban steel imports from Russia. The ban extends to hot-rolled, and cold-rolled steel, pipes, rebar, and other finished products.
---
---