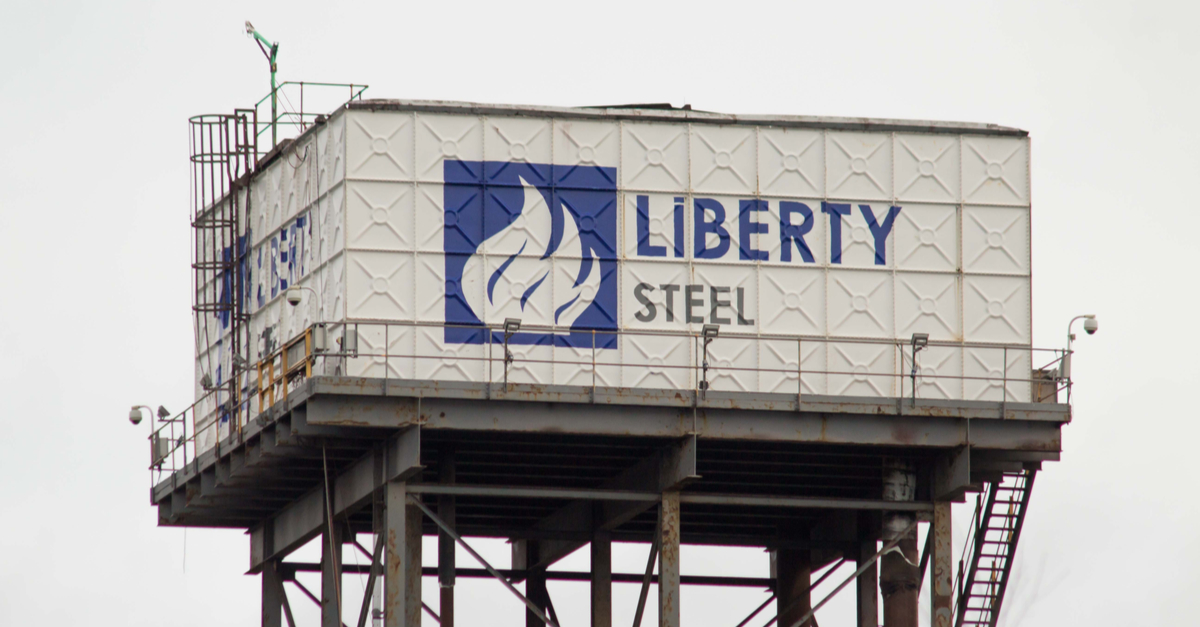 Liberty Steel
A Belgian court has approved the restructuring of Sanjeev Gupta's assets in the country
The UK's industrial and steel company Liberty Steel Group may lose control of two steel mills in Belgium. Financial Times reports about it.
A Belgian court has approved the restructuring of the steel magnate, Sanjeev Gupta's, assets in country. This could lead to a possible sale of Belgian assets.
At the beginning of December 2022, the court of the city of Liège granted the request of the subsidiaries of Gupta Liberty Steel to start the restructuring and appointed a legal representative to oversee the sale of the two plants in Flemaal and Tiller.
As part of this process, which is designed to protect the business from creditors, the assets will be put up for sale in whole or in part as part of a legal process until April 2023.
The Belgian steel plants of Liberty Steel have about 650 workers. Operations at the enterprises are performed under the management of the GFG steel division. GFG gained control of the Dudelange and Luxembourg plants in 2018 by buying the assets from ArcelorMittal.
In May 2022, Liberty Steel successfully challenged the decision to liquidate the Belgian business after the court rejected the restructuring plan.
However, since then, the sharp rise in energy prices in Europe after the start of the war in Ukraine, combined with a drop in demand, have seriously affected the work of two of the company's plants.
Liberty Steel Group said last month that the request to open a restructuring procedure contradicts the company's significant efforts to build a sustainable business. Agreements were also reached with several creditors to postpone the bankruptcy proceedings.
As GMK Center reported earlier, concerns about insolvency of the Sanjeev Gupta's company arose after the bankruptcy of the company Greensill Capital – the main creditor of Liberty Steel.
Liberty Steel intends to sell three non-core steel mills in the UK. Sanjeev Gupta's company already started the official sale process of Liberty Aluminum Technologies and Liberty Pressing Solutions.
---
---