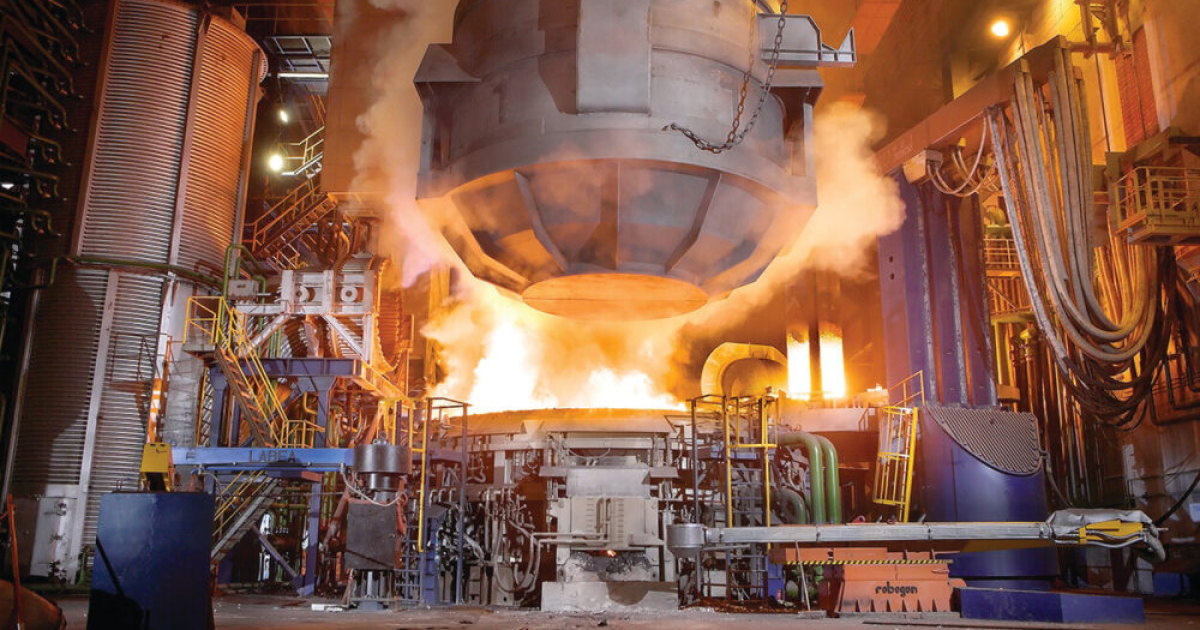 LIBERTY Galati
The GFG Alliance notes that minor disputes do not affect the activities of the steel plant
Romanian steelmaker Liberty Galati, part of Sajeev Gupta's GFG Alliance, is facing more than a dozen claims from local suppliers regarding unpaid invoices. Financial Times reports about it, citing materials from the local appeal court.
The claims highlight the difficulties Gupta's industrial group is having as it fights to keep its business intact following the collapse of main lender Greensill Capital in 2021.
Uni Steel, which supplies raw materials to Liberty Galați, filed a bankruptcy claim against the steel plant over an alleged debt of €1 million – they noted that they saw no other solution. According to Uni Steel manager Adrian Popa, the other party refused to make telephone calls or respond to letters. In addition, he added that the Liberty Steel group recently acquired the Dunaferr steel plant in Hungary, but debts to suppliers remain outstanding.
The supplier subsequently held a video call with Liberty Galati management to try to reach a settlement, but no final decision was made.
Europan Prod, another supplier that filed for Liberty Galati's insolvency last month, said the debt owed to them had already been repaid.
GFG noted that many of these small claims are moot and unjustified. A small number of issues that require resolution are currently being resolved.
"Given the number of transactions at Liberty Galati and its annual turnover of €1.5 billion, these minor disputes are not significant issues and do not impact operations. The company continues to serve its key customers, pay its employees as usual and effectively manage payments to suppliers," the group noted.
Galați and another Liberty steel plant in Ostrava (Czech Republic) are the two main assets that received a loan of more than €2 billion from Germany's Greensill Bank, which collapsed in March 2021 in large part due to its significant stake in the GFG Alliance.
Sajeev Gupta's European steel business and industry have been hit hard by the economic downturn and high energy costs following the Russian invasion of Ukraine. Liberty has cut production and suspended some small factories in the UK.
As GMK Center reported earlier, in July Liberty Galati announced intentions invest 150 million lei (€30 million) in improving product quality and expanding the portfolio of high added value products.
---
---