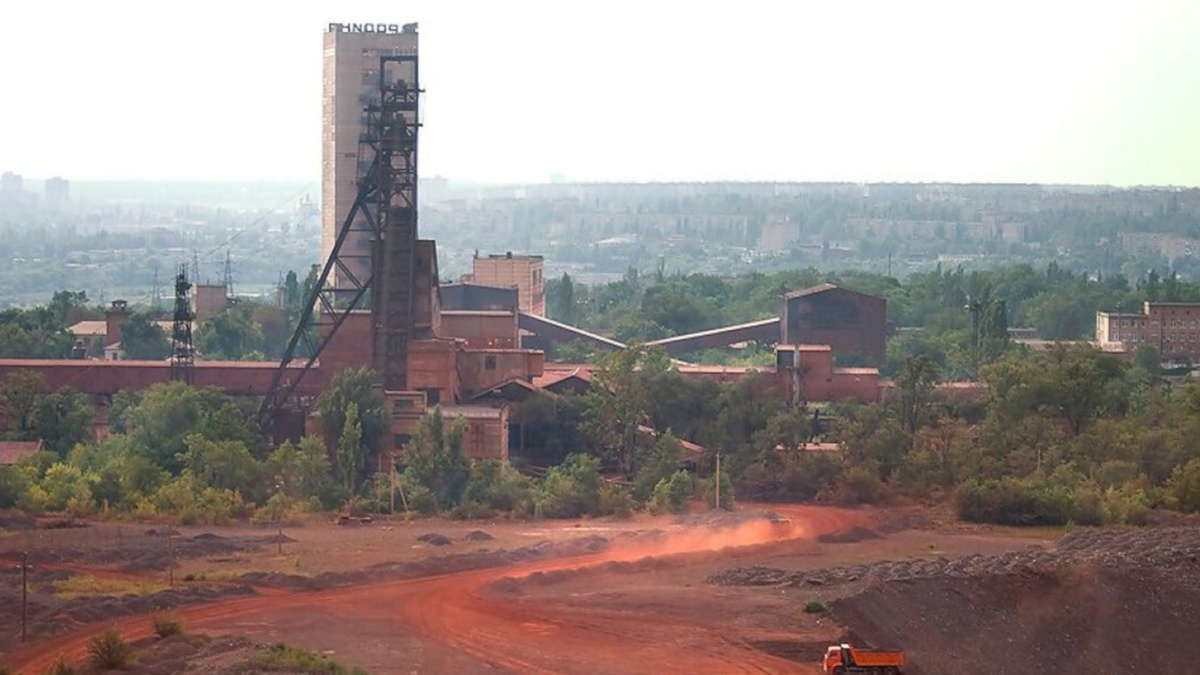 KZHRK
The production of sinter ore for January-March 2023 decreased by 36.4% y/y
In March 2023, the Kryvyi Rih Iron and Ore Plant (KZHRK) increased the production of marketable underground iron ore by 15% compared to the previous month – up to 230,000 tons. It is stated in the corporate newspaper.
On an annual basis, in March 2023, KZHRK increased the production of sinter ore by 7%.
In March 2023, the Ternivska mine produced 60,000 tons of iron ore, which is 20% more than the previous month and 9.1% more than in March 2022. The Kozatska mine increased production by 20% compared to last month, and by 9.1% to the same month in 2022 – 60,000 tons. In March, Pokrovska increased production by 10% m/m and by 22.2% y/y – up to 55 thousand tons. Miners of the Kryvorizka mine increased iron ore production by 15% m/m, but decreased it by 8.3% y/y – to 55 thousand tons.
In January-March 2023, the plant produced 565,000 tons of sinter ore, which is 36.4% less than in the same period of 2022, including:
mine Ternivska – 140 thousand tons (-42.9% y/y);
Kozatska – 150 thousand tons (-37.5%);
Pokrovska – 130 thousand tons (-19.8%);
Kryvorizka – 145 thousand tons (-30.1%).
The company's production plan for production of commercial iron ore in February 2023 was completed by 95.8%. Kryvorizka mine failed to meet the production plan by 15.4%.
As GMK Center reported earlier, in 2022 KZHRK reduced production of underground iron ore by 33.3% compared to 2021 – to 2.89 million tons.
In the 12 months of 2022, the Ternivska mine produced 770,000 tons of marketable iron ore (-34% y/y), Kozatska – 783,000 tons (-29.1% y/y), Pokrovska – 582 thousand tons (-10.2% y/y), and Kryvorizka – 753 thousand tons (-46.6% y/y).
Kryvyi Rih Iron Ore Plant (KZRK) is the largest producer of sinter ore in Ukraine. Most of its production volume is exported to Eastern Europe. KZHRK operates four underground mines. Its reserves amount to 210 million tons of rich iron ores, 58.6% Fe.
---
---