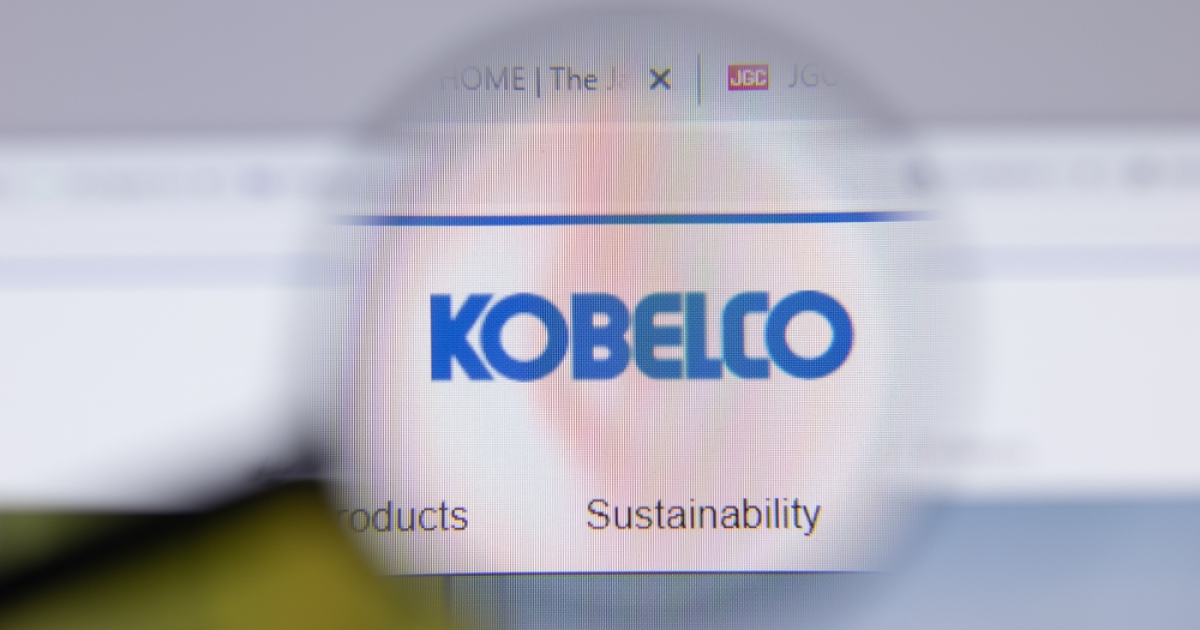 Kobe Steel
The company successfully tested the technology at the Kakogawa plant
Japanese steelmaker Kobe Steel has announced the successful demonstration of technology that can reduce carbon emissions by 25% from a large 4,844 m² blast furnace at its Kakogawa Works. It it stated in a company's message.
Demonstration tests at the enterprise's blast furnace were carried out from April to June 2023.
As the company noted, such key solutions as the engineering technology for the production of hot briquetted iron (HBI) Midrex and the technology for operating blast furnaces in the steelmaking business were used for the demonstration. In particular, it is about improved technology for loading HBI into the blast furnace, artificial intelligence-based blast furnace control, proprietary pellet production technology, as well as blast furnace control technology developed by Kobe Steel Group. At the same time, these solutions can also be used on blast furnaces of other companies.
"We will continue to improve our technologies for operating blast furnaces with low CO2 emissions," the company said in a statement.
By 2030, the Group aims to reduce carbon emissions based on Scope 1 and Scope 2 in production processes by 30-40% (compared to FY 2013) – it is about total CO2 emissions at the company's three production sites (Kakogawa Works & Kob Wire Takasago Works).
As GMK Center reported earlier, Kobe Steel and the global trading company Mitsui&Co will develop a project for DRI production in Oman. It involves producing 5 million tonnes of direct reduction iron per year through Kobe Steel's Midrex process.
---
---