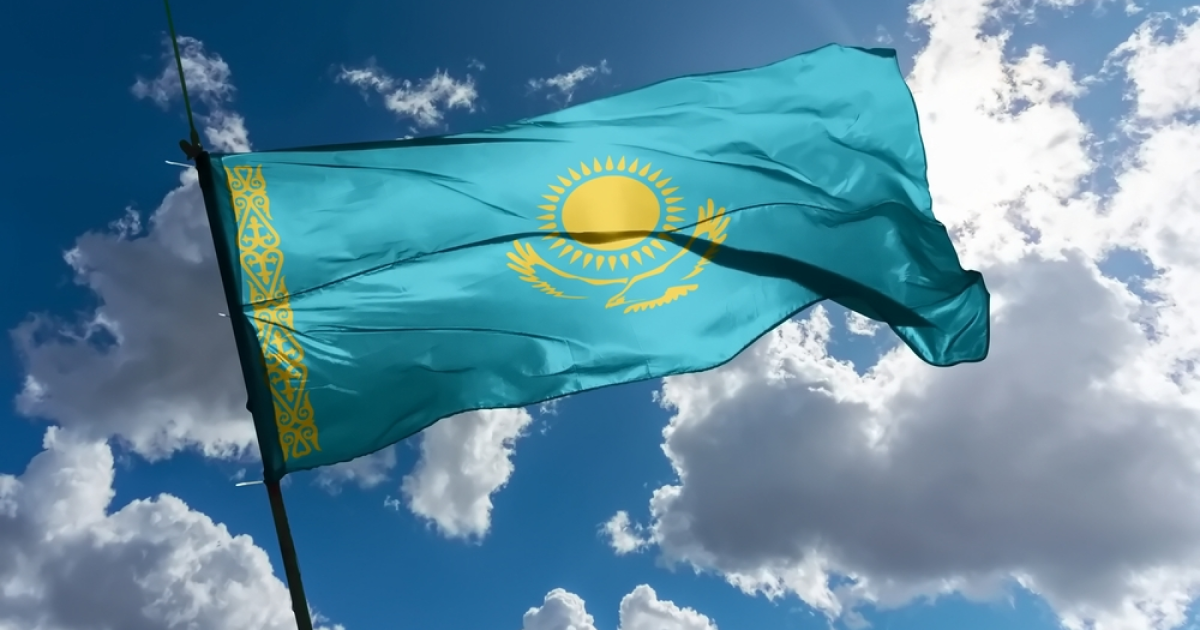 Kazakhstan
The decision was made in order to alleviate the shortage of scrap experienced by steel enterprises
Kazakhstan continues the ban on the export of scrap ferrous and non-ferrous metals from the country for another six months. The restriction begins on November 7, 2023. Ministry of Industry and Infrastructure Development of Kazakhstan informs about it.
The restrictions apply in particular to the export of scrap and waste of ferrous metals by road and sea transport, including those with EAES HS codes 7204, with the exception of 7302, 7304, 7305 and 7306. The ban also applies to the export of all types of transportation of scrap copper, aluminum, lead, as well as spent lead batteries.
The decision was made with the aim of alleviating the shortage of scrap, which is reflected in the work of steel enterprises, as well as as a measure to combat the illegal circulation of scrap metal.
The last time Kazakhstan continued the ban on the export of scrap metal for another 6 months at the beginning of May 2023. The country regularly introduces such restrictions from the spring of 2021. Although the purpose of the event is to support local steel enterprises, the lion's share of Kazakh scrap is exported to the Russian Federation. Both countries are members of the Eurasian Customs Union (EEU), the ban does not apply to its members.
In January-August 2023, the country exported 25 thousand tons of scrap compared to 125 thousand tons in January-August 2021 and 1 million tons in 2019. The largest consumers of raw materials this year are the EAEU countries, China, Iran and Pakistan.
As GMK Center reported earlier, Kazakhstan in January-September 2023 increased production of steel by 11.2% compared to the same period in 2022 – up to 2.94 million tons. In September, the indicator increased by 0.2% y/y and 3.4% m/m – up to 330.78 thousand tons.
---
---