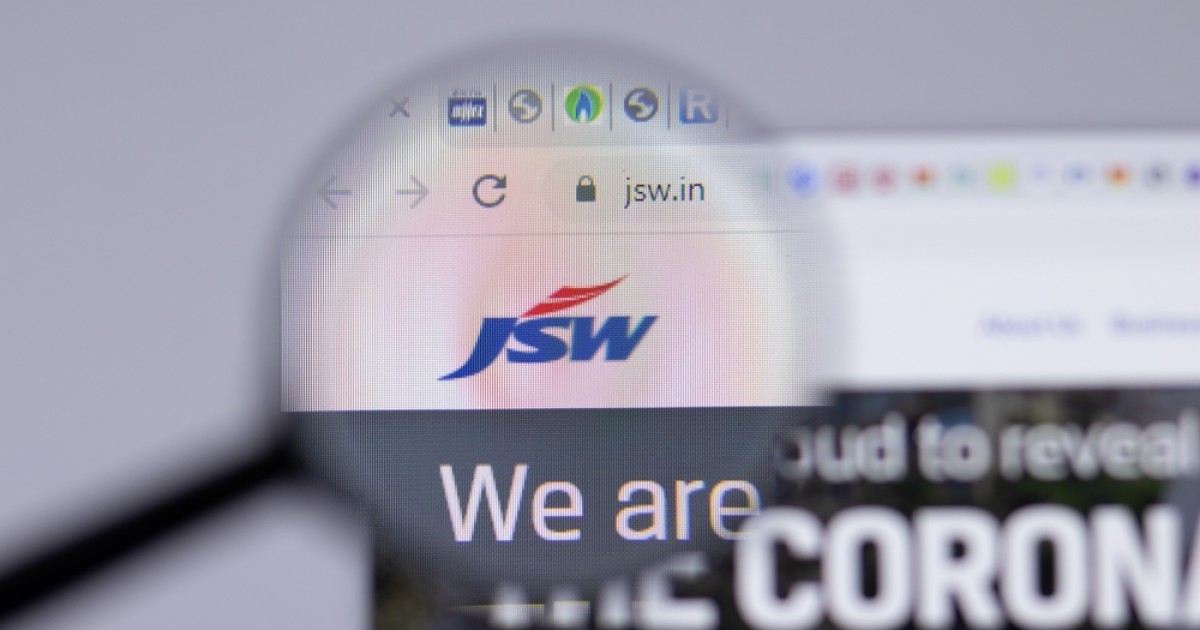 JSW Steel
In this way, the company aims to adapt to the implementation of the European CBAM
Indian JSW Steel intends to create a low-carbon steel production enterprise by 2030, informs Mint.
In this way, the steel company aims to reduce carbon emissions and ensure the continuity of supplies to Europe after the introduction of CBAM.
"We are planning to set up a low-carbon steel plant in western India, subject to board approval. Thanks to this, we will be able to supply low-carbon steel to both international and domestic markets,» he said Jayant Acharya, joint managing director and chief executive of JSW Steel.
According to him, the production capacity of the enterprise will be 4 million tons per year, production is planned to start by 2030. The project will be implemented in two stages. The first phase (with a capacity of up to 2 million tons per year) should be completed shortly before 2030, the second phase of construction will continue and may take another one or two years.
Jayant Acharya did not specify the amount of the investment or the timing of the approval of the project, the company will seek the approval of the board of directors.
JSW's investment in the facility will be in addition to the 10,000 crore rupees ($1.34 billion) the company has earmarked for its plans to transition to green energy solutions.
As GMK Center reported earlier, JSW Steel is considering an acquisition of overseas assets in Canada and Australia for the production of iron ore and coking coal, while giving priority to the expansion of the raw material base within the country. Thus, the steelmaker aims to align the supply chain of raw materials with plans to expand Indian production capacity from 28 million to 50 million tons per year by 2030.
Also, JSW Steel in July-September 2023 (II quarter of 2023/2024 financial year) increased consolidated steel production by 13% compared to the same period last year – up to 6.41 million tons.
---
---