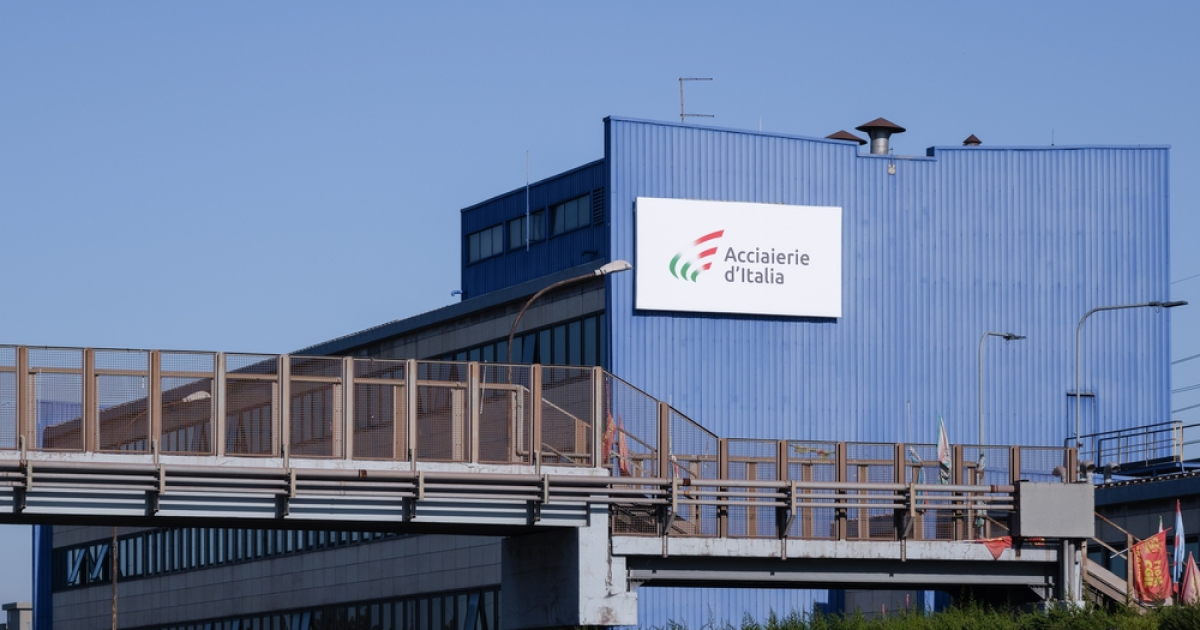 Acciaierie d'Italia
Legislators seek to restore the conditions for the development of steel industry
Last week, the Italian Senate passed a decree on the introduction of urgent measures regarding enterprises of strategic national interest, informs Ansa.
The decree, which mainly concerns Acciaierie d'Italia (ADI) and its assets, will be sent to the Chamber of Deputies for final approval, and should become law by March 6. ADI is a joint venture of the state agency Invitalia and ArcelorMittal (formerly Ilva).
The document establishes a kind of shield that will prevent interim sanctions from the judicial authorities, which endanger the continuity of activities at enterprises that are of national strategic interest. Shield will begin to operate only if organizational deficiencies are eliminated.
As Italian officials noted, this vote in the Senate makes it possible to restore the conditions for the development of the country's steel sector. The plants in Genoa, Novi Ligure and other small plants in the north of the country depend on the Acciaierie d'Italia in Taranto.
According to Senator Pierantonio Zanettin, with the help of the Ilva decree, legislators want to guarantee the survival of the Italian steel giant and ensure employment for the inhabitants of Taranto. According to him, the activity of this industrial site is strategic for the country's industry, and this may justify the use of exceptional rules, the so-called shield.
As GMK Center reported earlier, Italy's Finance Ministry has officially authorized the payment of a €680 million ($736 million) grant to Acciaierie d'Italia (ADI). The company has confirmed its forecast for plans to produce at least 4 million tons of steel at its Taranto steel plant in 2023. In 2024, the plant plans to reach the level of 5 million tons. In the second half of 2023, the steel plant will also begin the reconstruction of blast furnace (BF) №5, which has been idle for several years, and the construction of an electric arc furnace. In addition, in the second half of the year, it is planned to restart BF №2.
Also, Italy will receive €1 billion from the European Commission (EC) for decarbonization under the Just Transition Fund (JTF). The funds are intended for climate transition and economic diversification in territories where decline and pollution are caused by industrial exploitation. With the help of EU resources, the country intends to support the decarbonization of Acciaierie d'Italia.
---
---